Baby still missing in Snohomish County; teen mother booked into into juvenile justice center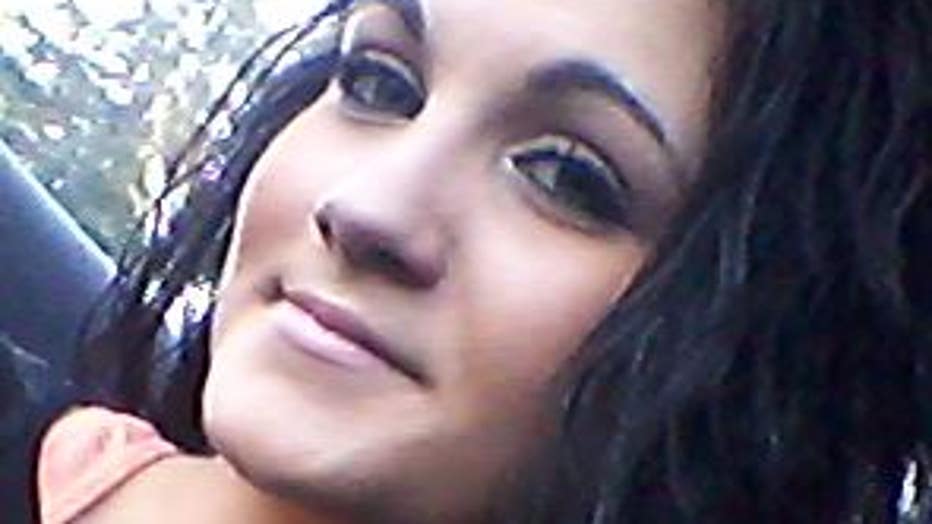 Leah Marie Lund (Photos released by Snohomish County Sheriff's Office)


EVERETT, Wash. -- A 16-year-old girl has been booked into Denney Juvenile Justice Center after she and her baby went missing earlier this month.

The Snohomish County Sheriff's Office said Tuesday it still needs the public's help after a 16-year-old girl was located, but her infant daughter remained missing.

Leah Marie Lund is believed to have given birth outside medical observation, and her infant daughter is considered endangered due to the lack of medical care and her mother's alleged heroin use, the sheriff's office said.

"She's very young herself," said Snohomish County Sheriff's Department Spokesperson Shari Ireton. "The mother is also known to be a heroin addict and transient, so all those things put into play that this is an endangered infant."

Lund has had several court hearings this week. Officials said none of them were criminal. She has another hearing scheduled next week.

Meanwhile, detectives are still working to find the missing infant. So far, they still have not received any good leads.

Baby Hazel was born between September 10 and 18.

According to the sheriff's office, Lund was located Tuesday afternoon in south Everett. Workers at nearby businesses said they saw Leah Lund several times on Casino Road in the last few days, but they never saw her with a baby.

Detectives are still searching for her baby, but did not have a photo to share.

Anyone with information about the infant is asked to call 9-1-1 immediately.