Boy, 12, is found guilty of murdering his neo-Nazi father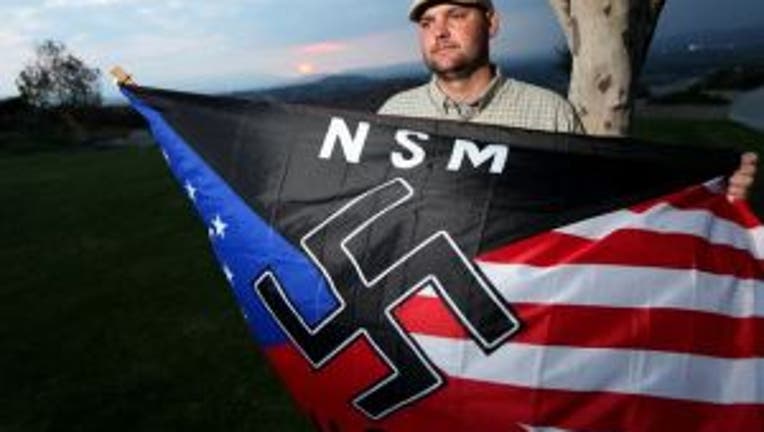 article


LOS ANGELES -- A Riverside County judge on Monday found a 12-year-old boy guilty of second-degree murder in the shooting and killing of his father, neo-Nazi activist Jeffrey Hall, as he slept on the family's living room couch.

He also was found guilty of a weapons charge, with the judge determining he knew right from wrong.

The youngster, just 10 years old when he pulled the trigger in May 2011, was charged as a juvenile and can be held in custody only until he is 23.

For more on this LA Times story, click here.