Boy Scouts of America revokes local troop charter because of gay scoutmaster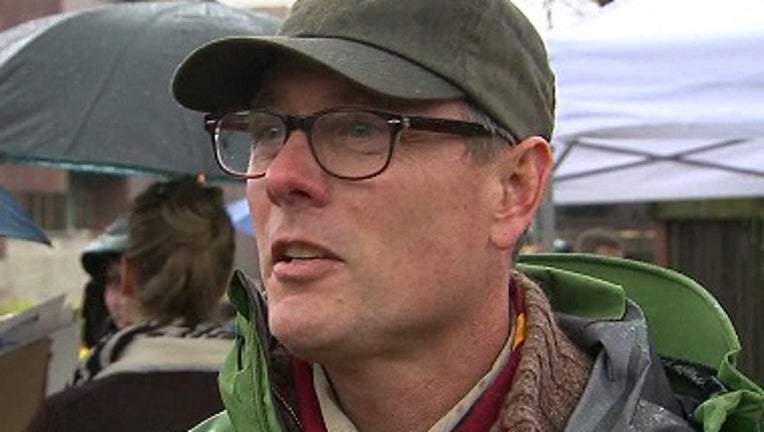 article


SEATTLE -- The Boy Scouts of America has revoked the charter for a Seattle troop because it has refused to remove a gay scoutmaster.

The BSA said Seattle Troop 98 and Pack 98 would be shut down, and that the charter for Rainier Beach United Methodist Church would be revoked. In late March, the BSA removed scoutmaster Geoffrey McGrath's registration because he is gay.

While the BSA voted last year to end its ban on gay youth, gay and lesbian adults are still not allowed to participate.

Rainier Beach United Methodist Church said it is now considering legal action against the BSA, saying that the church is open to all people and it supports McGrath. Local scouts and leaders recently held a rally to show their support for him.

According to the Gay and Lesbian Alliance Against Defamation, 39 Washington state lawmakers have signed a letter supporting the church and its decision to support McGrath.