Breezy holiday evening with lots of sunshine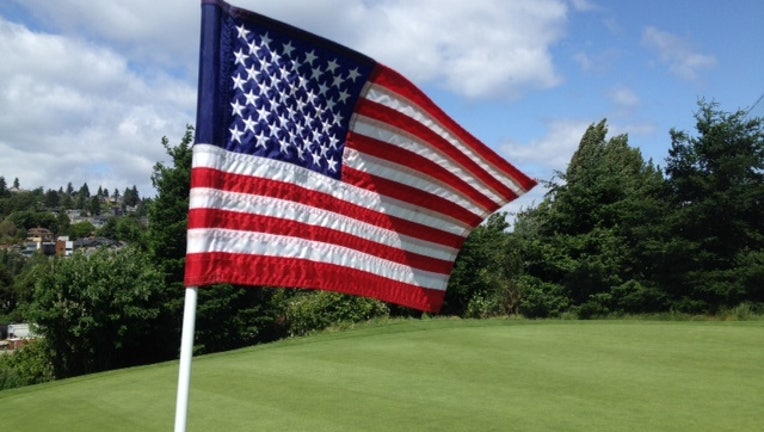 article


SEATTLE -- Lots of sunshine with a few passing showers this evening. The breeze is fairly strong with gusts around 25MPH.

Tuesday looks mainly dry with some sunshine. Wednesday will have sunshine but there will be isolated thunderstorms in the afternoon.

Thursday looks pretty nice. Starting Friday and lasting through the weekend it'll be mostly sunny with highs in the 70s.