Can you help devastated couple find lost wedding ring?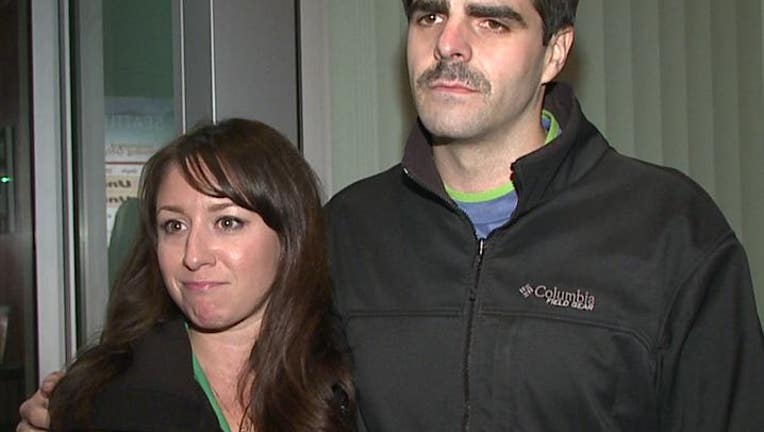 article
SEATTLE -- Ben Watts works hard for his money as a radio producer for The Men's Room on KISW 99.9 'The Rock'.  He saved up his money and proposed to Olivia with a beautiful custom-made pink sapphire and diamond ring.

They wed two years ago.  Now, the couple is devastated after Olivia lost the ring at the Ballard Blocks shopping center.

She took it off and put it in her purse when she went tanning at a salon. She thinks it fell out when she took out her keys to leave.




"We're still newlyweds. It's hard to have a loss like this so soon," said Olivia.

Ben added, "Look at this, I'm walking around with a woman, she's got no ring on her finger. That's not right, that's not right."

They have checked pawn shops in Ballard and Magnolia with no luck.  Ben and Olivia think it could be in Ballard or Magnolia where she ran errands after leaving the tanning salon.

They are hoping someone found it and will return it after hearing how much it means to them. It's a three-stone cushion cut pink sapphire with white diamonds in a white and rose gold setting.

If you have any information on the ring's whereabouts, call me at 206-674-1445 and I will put you in touch with Ben and Olivia or you can contact him on twitter @BenThePsycho.