Canadian news magazine calls America 'stupid' - do we care?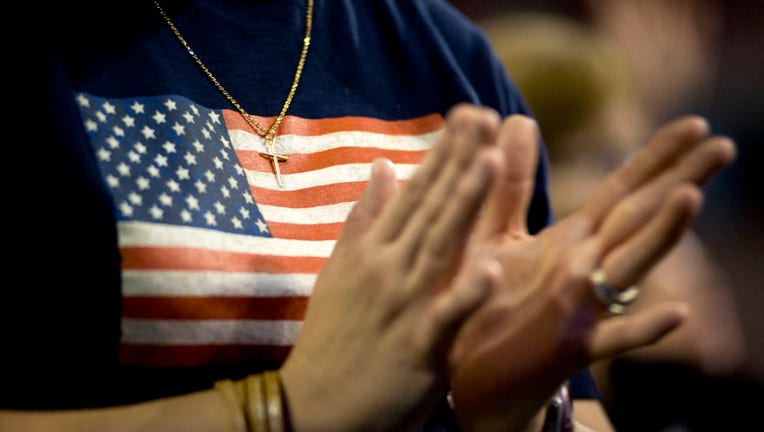 article


VANCOUVER, Ca – 'America gets stupid' proclaims a cover story in this week's issue of Canada's leading news magazine MacLean's.

The article focuses on what a senior writer at Maclean's called 'an unwillingness to think' in an interview with a British Columbia newsradio station Monday.

"It's an unwillingness to think that manifests itself across a whole society," said Jonathan Gatehouse, senior writer at Maclean's during the interview with Newsradio 1130.

"If you look at how many Americans said last year that they have not read a single book, it's almost a quarter of the people in the United States. Not too many years ago, it was only eight per cent. You have standardized tests in schools where Americans lag behind nations… Canada and most European nations."

WHAT DO YOU THINK?  TELL US ON FACEBOOK.

The full Maclean's story, which is available on newsstands and for digital subscribers, claims anti-intellectualism and anti-science is truly running rampant in the U.S.

"One of the big problems identified is that many Americans fundamentally distrust science, and it's a trend that's accelerating," said Gatehouse during his News1130 interview.  "It started off as worries about things like climate science but it has become a whole host of things: whether vaccines are effective, whether evolution ever happened, whether the Big Bang is a theory or a reality. It's amazing."

The article also focuses on whether these trends should be a warning to Canadians and whether that nation could face a similar fate.

Ultimately Gatehouse told News1130 that he believes ignorance is contagious and perhaps it is time to put the U.S. in quarantine.