Canned air for sale to combat smog in China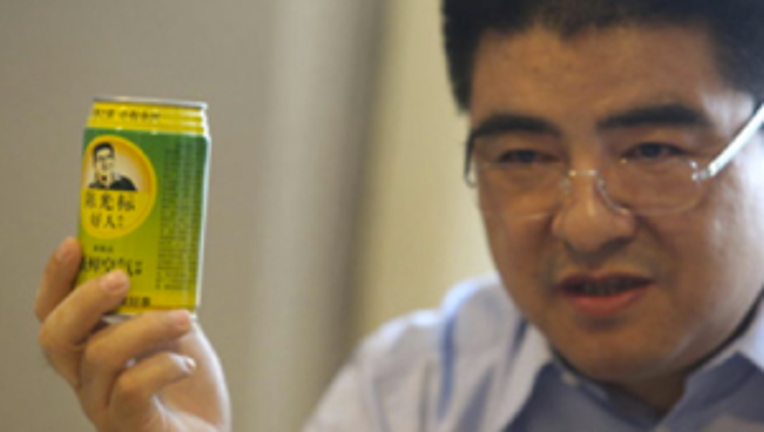 article
HONG KONG -- If there's a need, a Chinese entrepreneur will find a way.

The foul smog swallowing much of China has inspired one such man to launch a humorous campaign to focus on environmental issues -- by selling canned fresh air.

Known for his showman flair, millionaire Chen Guangbiao stood on a Beijing sidewalk on Wednesday handing out cans filled with what he said was air procured from remote areas of the country untainted by air pollution, according to Reuters.

"I want to tell majors, county chiefs and heads of big companies -- don't just chase GDP growth," Chen implored passersby. "Don't chase the biggest profits at the expense of our children and grandchildren and at the cost of sacrificing our ecological environment."

For more on this LA Times story, click here.