CAPTURED: Bremerton Police say tip leads to arrest of Jacob Troit accused of crashing car, leaving friend to die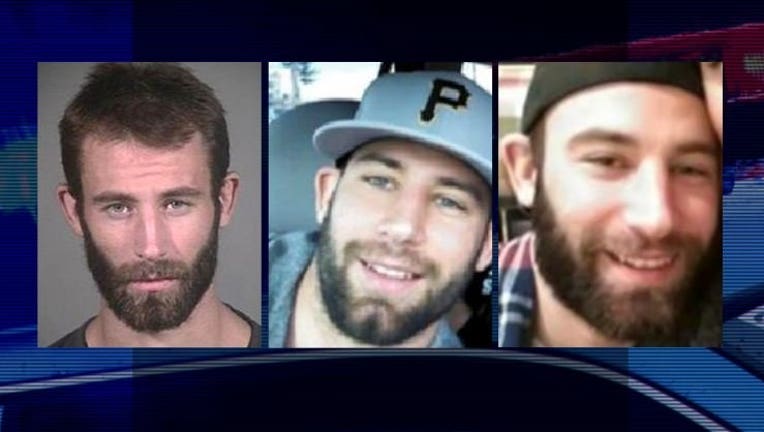 article


CAPTURED --  Bremerton Police say officers arrested hit and run suspect Jacob Troit today after receiving a tip that he was at a home in the 1700 block of Bertha Ave.  Troit was taken into custody after he was "booted" out of the house by the other occupants who wanted no part of the incident.

Troit is Washington's Most Wanted Capture #1031 thanks to tips from our viewers.

42-year-old Jakob Stickley was thrown from the car and later died after police say Troit crashed while speeding and then took off running from the scene.

"I am so grateful to the tipster and I can't tell you how much this means to us, to our family that somebody cared enough that they felt like my brother Jake's life was important enough that Jacob shouldn't be allowed to continue to experience the freedom that he has enjoyed here from the last few months," said Stickley's sister, Shelley Carver.

WANTED IN PORT ORCHARD --
The hunt is on for a driver accused of running from a crash in Port Orchard that killed his passenger -- a man who was supposed to be his friend.

Jacob Troit has an arrest warrant in Kitsap County for felony hit and run. Detectives expect his charge to turn into vehicular homicide once Washington State Patrol finishes its investigation.

Officers say Troit crashed his car on September 26th. A driver who witnessed it said Troit's Ford Focus passed him going way too fast on Port Orchard Blvd. The witness said he then saw Troit's car weaving back and forth, before losing control, hitting a curb, flipping in the air and landing upside down in a ditch.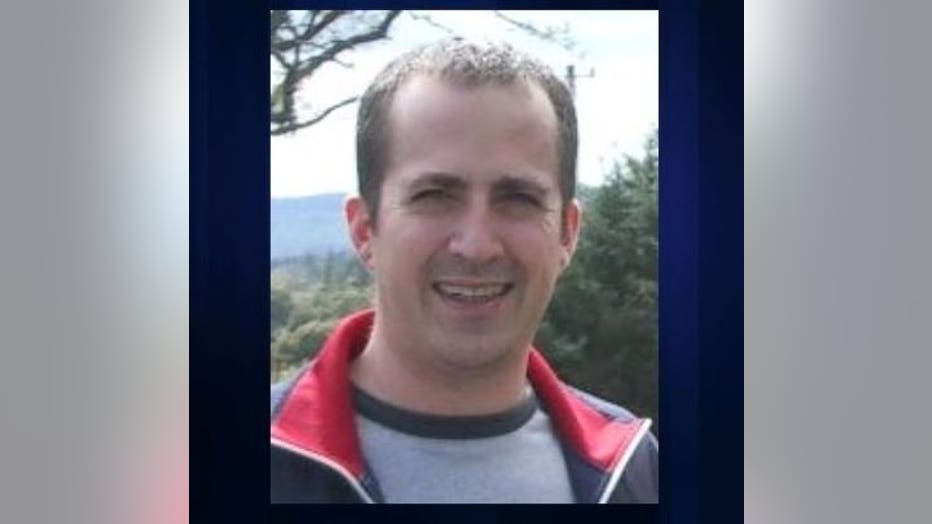 The victim, Jakob Stickley, was thrown dozens of feet from the car. Medics found him alive, but he died days later in the hospital from severe head and brain trauma.

Officers say Troit took off running from the scene, and now Stickley's family wants justice.

"My brother and I went to the accident scene a few days after the accident, just so we could get our heads wrapped around what had happened, and there in the ditch, it was full of trash from the car, like empty pop bottles and wrappers and things you would find in a messy car, and it was just all strewn out in the ditch and I thought, 'You know, this is exactly the way he left Jake, like he was just another piece of trash that had been in his car," said Stickley's sister, Shelley Carver.

Now, Port Orchard Police are asking for your help to find Troit. Detectives think he hasn't gone far, likely still hiding in the Port Orchard-Kitsap County area.




The victim's family is pleading with Troit to do the right thing and surrender.

"My brother, Jake, loved his friends like family and he loved you like family, believed in you and would have never abandoned you," said Carver. "So, I'm just asking you to do the right thing by Jake and to honor the friendship you shared and to do the right thing, to come forward, allow us to move forward with closure, allow us to understand what happened, and don't hurt anymore people that you will surely hurt by staying in hiding."

Jacob Troit is 5'10" and weighs 145 pounds.

If you know where he's hiding, use the P3 Tips App on your smart phone to submit the information to Crime Stoppers, or call the hot line at 1-800-222-TIPS(8477). It's anonymous – no one will ever know your name – and you'll get a cash reward of $1,000 if you tip helps lead to his arrest.