Charges dismissed against JBLM soldier accused of impersonating a cop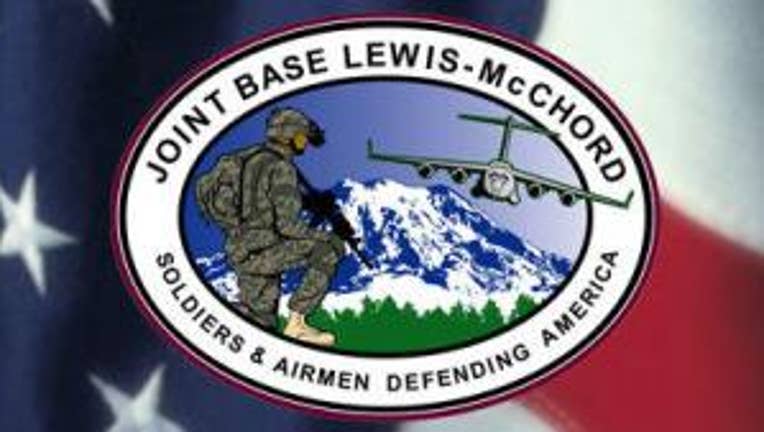 article
TACOMA -- Pierce County prosecutors have dropped charges against a Joint Base Lewis-McChord soldier accused of impersonating a Tacoma police officer during two separate incidents in October and illegally detaining a prostitute, it was reported Wednesday.

The News Tribune of Tacoma said the charges were dismissed Monday because the state couldn't find either of the women allegedly involved in the incidents.

Charging documents had alleged that on Oct. 8, 2012, JBLM soldier Sylvester Haliburton, 27, showed a badge and gun to a prostitute who approached his vehicle and told her, "Tacoma police, get in the car, don't make a scene." Haliburton reportedly told the woman "I was gonna take you to jail, but I like you tonight." Haliburton allegedly told the woman he wouldn't arrest her if she gave him sex.

Haliburton allegedly told another prostitute on Oct. 15 that he was an undercover officer and showed her a badge, court documents stated. When the woman tried to flee the car, Haliburton reportedly grabbed her wrists and pulled her back inside. When the woman told Haliburton she had children, he apologized, gave her $50 and let her go.

Haliburton had been charged with two counts of first-degree criminal impersonation and one count of first-degree unlawful imprisonment.