Charles Manson's new fiancee reportedly only wanted him for his body, his dead body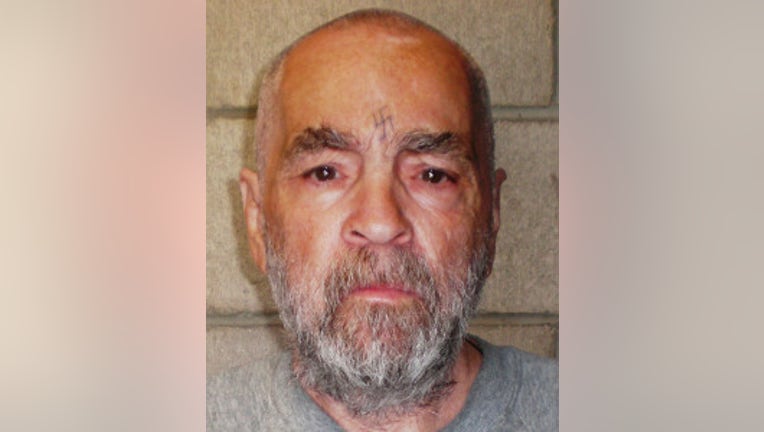 article


CORCORAN, Calif. — It turns out Charles Manson's new 27-year-old fiancée may have really have been in it for what comes after 'death do us part.'

According to the New York Post, journalist Daniel Simone told the newspaper the engagement was a scheme by Afton Elaine Burton to profit by putting Manson's body on public display after his death.

Simone and Heidi Jordan Ley are working on a book and claim to have spoken with Manson regularly before his phone privileges were suspended.

Manson, 80, and Burton, who according to the Post is now 27 and goes by the name Star, applied for a marriage license in November.

The license expired last week, but they had originally planned to reapply for another.

Now Simone has told the Post that Burton and a friend, Craig Hammond, said they planned to place Manson's remains in a glass crypt after his death — similar to the famous tomb of Vladimir Lenin in Moscow. They believed it would be a popular attraction for tourists.




They hatched their plan after learning that if Burton married Manson, California law would give her possession of Manson's remains.

According to the New York Post, Simone said Manson doesn't want to marry Burton any more.

"He's finally realized that he's been played for a fool," Simone told the Post.

Manson faces a life sentence and is currently serving at California State Prison in Corcoran, California. He is not eligible for parole again until 2027.