City cancels all-night lights at park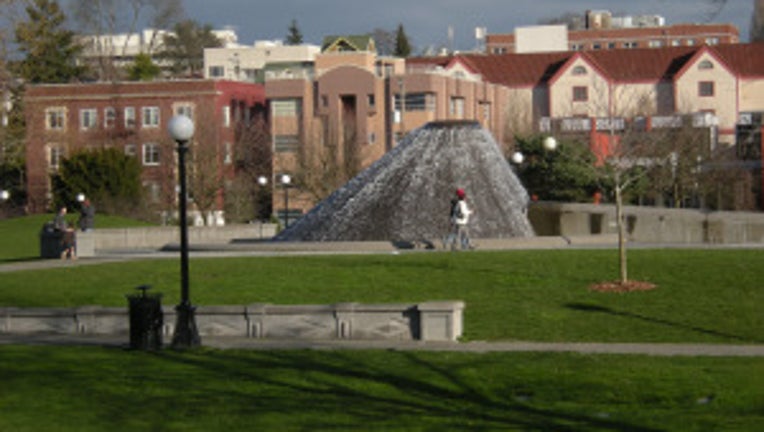 article
SEATTLE -- After a brief experiment, Cal Anderson Park is headed back into the dark.

The popular Capitol Hill park will discontinue the plan to keep the park fully illuminated in an effort to cut crime.

All night lights were implemented a few weeks ago. However, the lights shut off Thursday night after developers complained the measure actually encouraged more people into the park at night. Police also said that all-night lights increased calls to the park.

The park will not be illuminated between 11:30 p.m. and 4 a.m.