Coastal snow this morning; brutal cold this weekend
We're starting out today with snow on the coast and to the south.  This afternoon we'll clear out, and top out around freezing.  There is a WIND ADVISORY to the north, and wind chills are in the single digits this morning in Bellingham.  It'll be breezy in Seattle overnight tonight, so wind chills will make it feel even colder.  We haven't hit the teens in Seattle since February of 2011 when SeaTac hit 19.  We could get there this weekend.  And highs will struggle to hit freezing today through Sunday.  Monday we start to warm up and Tuesday we could see 40 degrees again.  Precipitation looks likely to return on Wednesday and Thursday.  Right now it looks like all rain, but we could have pockets of a little snow as it starts.

Viewer photos of the day . . .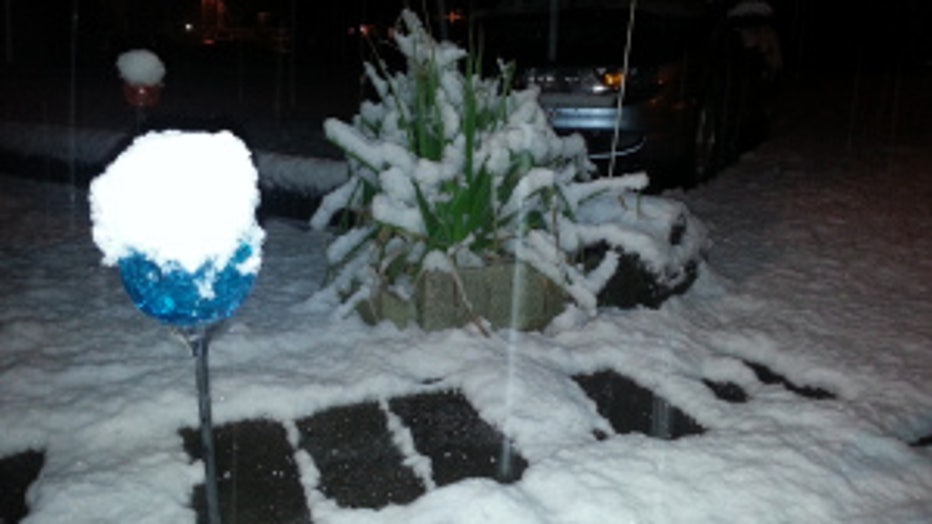 Accumulating snow on the coast. From Ronn in Forks.
12th Baby! 3-month-old Jonah. From James & Audrey in Coupeville.