Could Seattle halt ride-share services?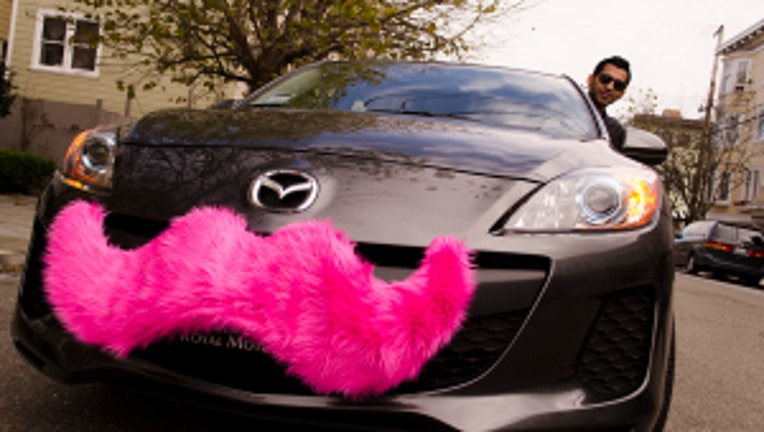 article
SEATTLE - If negotiations between the City of Seattle, ride-share services and taxi companies can't reach an agreement, Seattle could stop Uber X, Lyft and other ride-shares next month, according to the Puget Sound Business Journal.

The PSBJ cited a report by GeekWire that said that if a deal cannot be reached, then Seattle Mayor Ed Murray will issue a 'cease-and-desist' letter to keep the ride-share services from operating illegally in the city.

Seattle had been working on ride-share regulations: capping the number of drivers on city roads, but then the group Seattle Citizens to Repeal Ordinance suspended the efforts, by gathering enough signature to send it to voters, the PSBJ reported.

Currently the ride-shares are operating without regulation.

In Tacoma, the City Council has just begun considering reguations for ride-share services in The City of Destiny, the PSBJ reported.