Dad's social media post of child dangling beneath hook leads to mom's arrest
SPOTSYLVANIA COUNTY, Va. -- A mother faces a felony child abuse charge after a photo showing her 14-month-old son hanging beneath a plant hook was posted to Facebook.

Investigators said they heard from people who were horrified to see a picture on social media of boy dangling in the air from a door frame. The boy was hanging by his twisted T-shirt and appeared to be scared and crying.

The toddler's mother, identified as 18-year-old Alexis Breeden, turned herself in Thursday afternoon after a felony warrant was issued for her arrest, WTVR reported.

"The baby's father and mother had an argument and in retaliation the father posted this on Facebook to get the mother in trouble" said Sgt. James Konicki with the Spotsylvania County Sheriff's Office.

According to sheriff's office investigators, the boy's mother took the picture in early September.



According to WTVR, in an entry on Breeden's own Facebook page, she lashed out at people criticizing her.

"The cops came to my house twice last night and saw that he was fine. They think this was immature and dumb of me but he saw I was playing and no one needs to know everything going on because some of you aren't parents and no one knows the full story. Mind your own f******business," the post reads.

The station uncovered court documents that show Breeden recently pleaded guilty to an assault and battery charge against a family member.

Breeden is also due in court next month for a separate charge that she violated a protective order.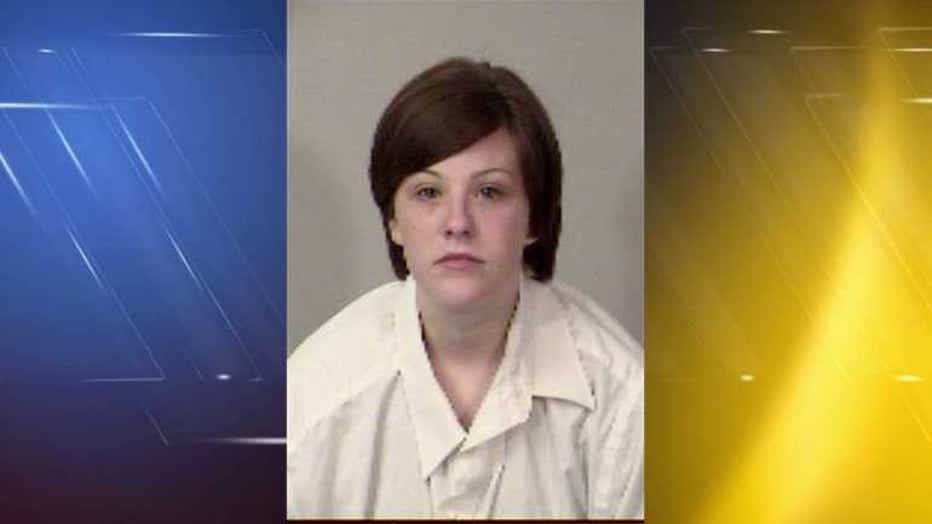 18-year-old Alexis Breeden (Photo via WTVR)


MORE:  WTVR CBS 6 News