Deadly fire strikes Seattle apartment building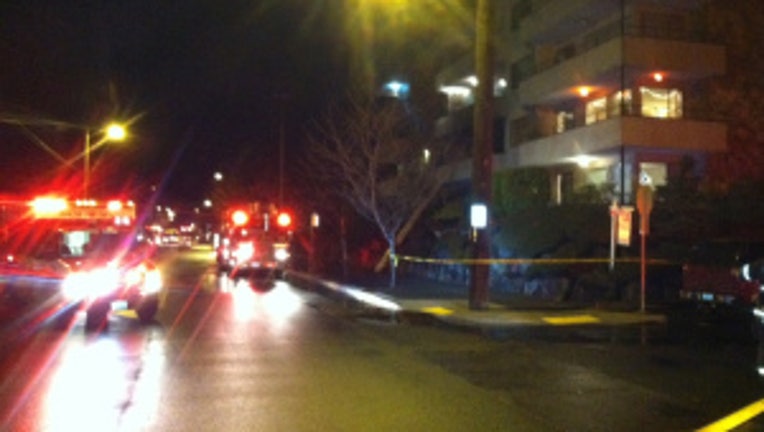 article
SEATTLE --One person died in a fire Wednesday night at a North Seattle apartment building.

According to Seattle Fire Department officials, flames broke out at just after 7:30 p.m. at the apartment building on 8501 12 Ave. NW. Fire crews got to the scene and put out the fire. Fire officials said one man died in the blaze.

The flames were contained to a single apartment building. No other injuries were reported.

Investigators are trying to determine how the fire started. Tom Tiermui, a neighbor of the victim, said he saw flames and ran for his life.

"I heard a big noise and I got up to look and saw flames pouring out of the neighbor's apartment," Tiermui said. "We got our dogs and ran out."