Dense fog &damp; dry for 2 more days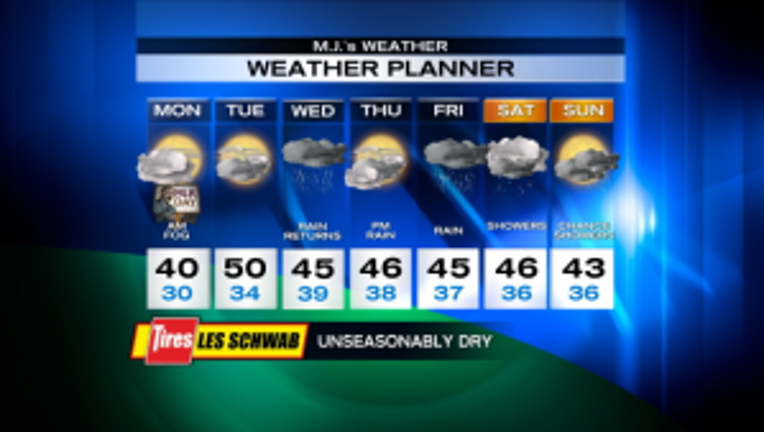 article


Like the last few days, we've got that dense fog around today with only partial clearing this afternoon.  The Air Stagnation Advisory continues until tomorrow afternoon with Stage One Burn Bans in King, Pierce, Snohomish & Thurston Counties.  Highs today will struggle to hit 40.  Tomorrow will be warmer as we finally get some mixing in the atmosphere and the warmer temps aloft make it down to the surface.  Clouds increase and we could get rain on the coast by late in the day.  Wednesday will be rainy and end what will probably end up being the 2nd longest January dry streak on record -- 12 days.  Thursday looks mainly dry again, with rain late in the day.  Friday will be wet with a chance of showers over the weekend.  Temps warm up into the mid 40s as the rain returns.  It does not look likely that we will get any lowland snow as we transition to the precipitation because it'll be warming up just ahead of it.

Viewer photos of the day . . .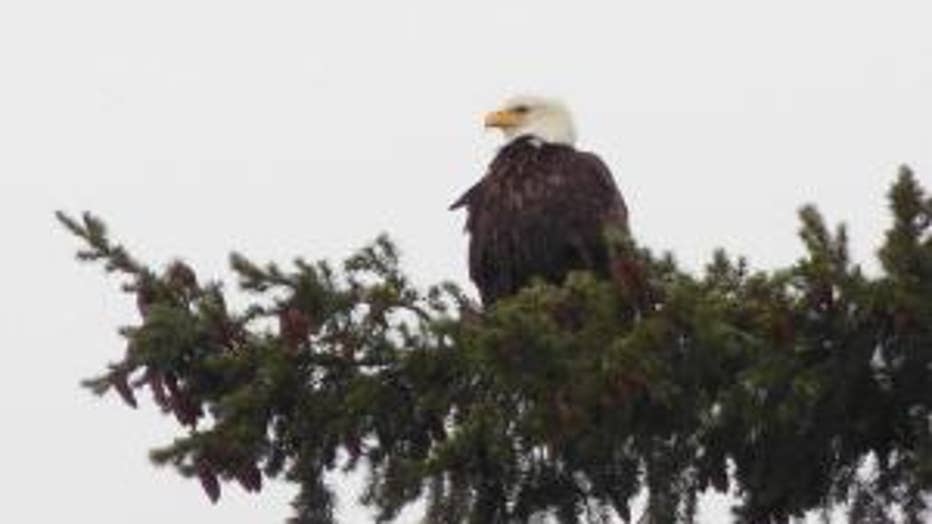 Bald eagle. From Tina in Port Orchard.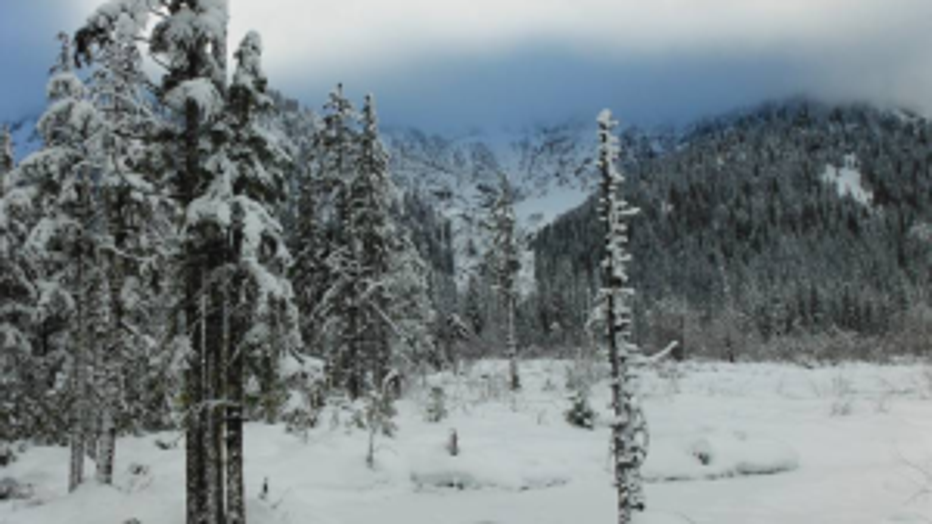 View from the cross-country skies. From John in Granite Falls.