Deputies: Black market crime ring stole $40k worth of baby formula from area stores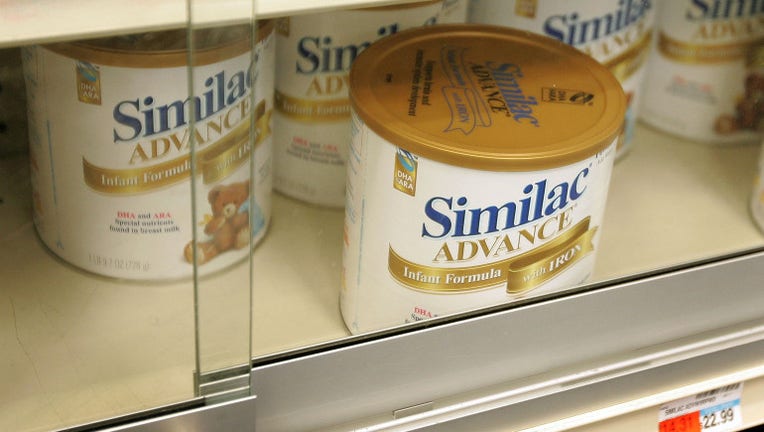 article


SNOHOMISH COUNTY -- A Mill Creek woman was arrested earlier this month after Albertson's workers and sheriff's deputies exposed a black market ring that allegedly trafficked as much as $40,000 in stolen baby formula from area stores to international destinations.

According to the Snohomish County Sheriff's Office, detectives were called by Mill Creek Albertson's loss prevention workers this summer after workers had investigated as many as 33 thefts of baby formula from the store.

Through intensive investigation, loss prevention workers determined that as many as four people were stealing the formula and selling it to a Fence -- a person who knowingly purchases stolen retail products.

Loss prevention workers told deputies they had stopped one of the thieves who wanted to expose the ring.

Detectives interviewed the alleged thief, who told sheriff's deputies they had stolen hundreds of tubs and cans of Similac baby formula from various stores for some time. The thief told police he sold all of his stolen product to one woman.

The operation was so complex and well-oiled, police said, that the thieves even had a chart of retail costs of baby formula tubs and cans with them during their burglaries.

The Fence would pay $9 for a tub of Similac Alimentum that retailed for $28.99 at Albertson's.

Undercover officers met the Fence at a parking lot and allegedly sold her $832 worth of Similac baby formula for $241. The woman was arrested, and allegedly admitted to buying from two thieves and shipping the goods to two primary buyers; one in New York and another in Vietnam.

All in all, the woman said she had bought around $40,000 of baby formula.

"I ship formula every day," the woman allegedly told police. Each shipment contained about 24 tubs of baby formula. She paid $9 for each tub and allegedly sold it for $17 each.

The woman was arrested, but has not yet been charged. She is being held for organized retail theft and trafficking stolen property.

It is not yet known if the thieves stealing from the stores were arrested.

Deputies are still investigating the case.