Despite Sandy destroying home, family gives thanks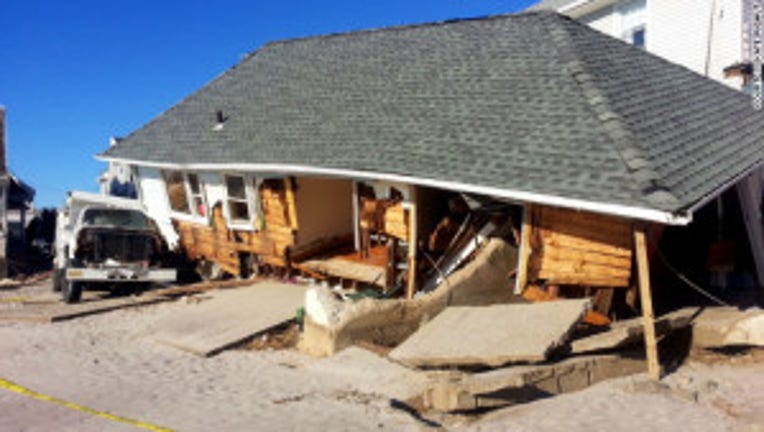 article


About this time last year, Kate Rigaut was surrounded by 15 of her closest relatives, heaping turkey, stuffing and two kinds of potatoes onto her plate.

Football was on television, beers were in the fridge and the family was together.

"That's how it should be," she said, stirring the cranberry sauce for this year's Thanksgiving dinner.

Her tight-knit Irish-American family lives on New York's Rockaway Peninsula in the Belle Harbor neighborhood of Queens, where a powerful mix of converging weather systems flattened homes on October 29.

When the storm hit, a series of tidal surges crashed through the neighborhood as high winds whipped along the coast, leaving billions of dollars in damage and thousands homeless.

"We normally don't evacuate, but did this time," Rigaut said. She fled with her family to her sister-in-law's place in New Jersey one day before Superstorm Sandy made landfall.

For the complete CNN story, go here.