Do you know this woman suspected of crashing into another bicyclist?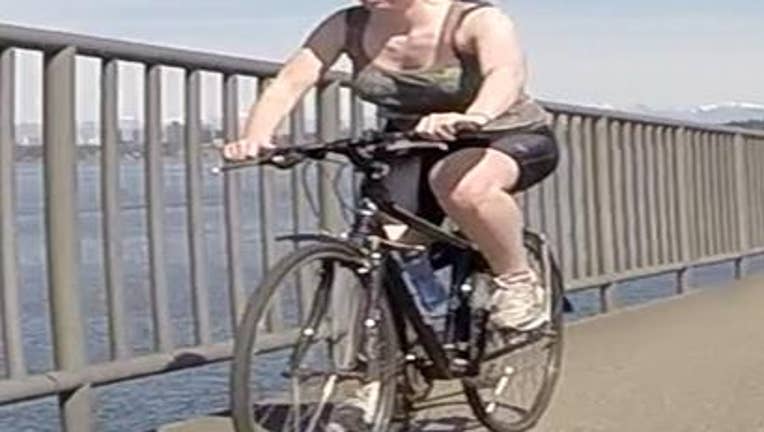 article


SEATTLE -- Investigators need help finding this woman accused of crashing into another bicyclist last month on the I-90 floating bridge.

Troopers say the suspect hit another woman who was riding her bike on Wednesday, April 30th.

The victim, Brenda Dawson, says the suspect may have been distracted by a disabled vehicle on the freeway when she veered into her. As a result, Dawson suffered serious injuries to her elbow and hip.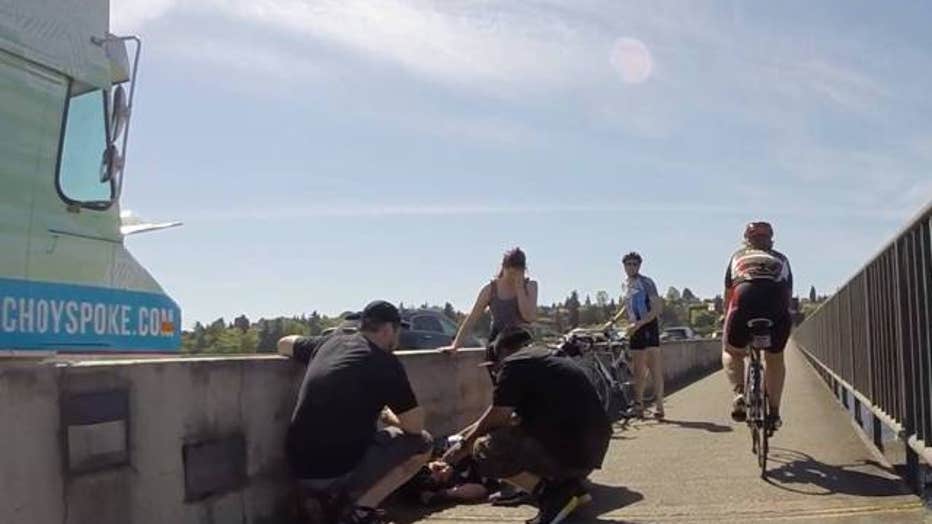 People tend to the bicyclist injured in a collision on the I-90 bridge walkway.


Dawson remembers the other woman talking to her just before the woman got on her bike and rode away.

"She asked if I needed anything and I didn't think she was asking to be dismissed from the scene. I thought she was asking if she could provide any assistance, you know, do you need anything and I said no. Next thing I know the guys were saying she's leaving, she's leaving," Dawson said.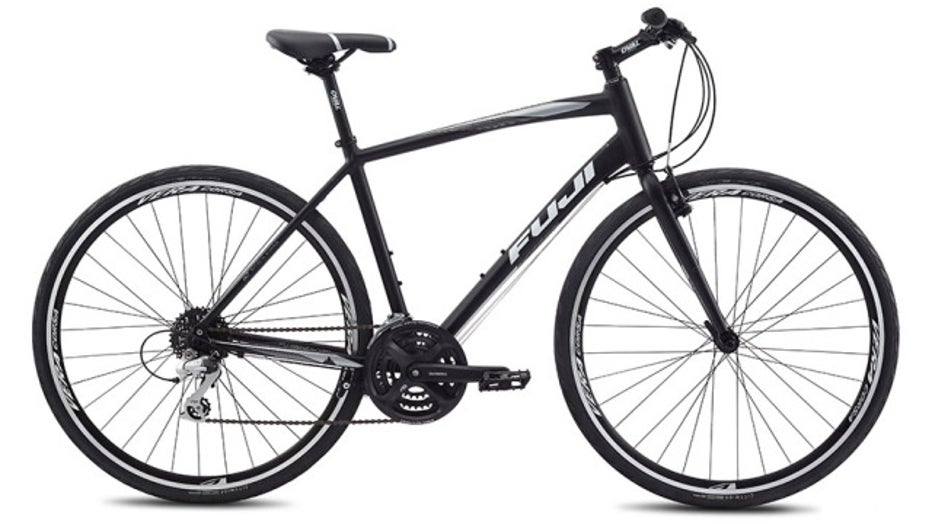 Troopers say that when she rode away, she broke the law. If found, she could be charged with vehicular assault or felony hit-and-run.


If you saw the accident or knos the suspect, call the Washington State Patrol.