Done deal: Seahawks gain wide receiver Percy Harvin
 RENTON – The Seattle Seahawks have traded their 2013 first-round draft choice, one of their three seventh-round draft choices and a 2014 third-round draft choice to the Minnesota Vikings for wide receiver Percy Harvin, the club announced this afternoon.

Harvin was originally the 22nd overall draft choice by the Minnesota Vikings in the 2009 NFL Draft, playing in 54 games with 43 starts with 280 receptions for 3,302 yards and 20 touchdowns. He also has rushed 107 times for 683 yards with four touchdowns and returned 114 kickoffs for 3,183 yards, a Vikings franchise record five kickoff return touchdowns, including a Vikings-record 105-yard return at Detroit (9/30/12).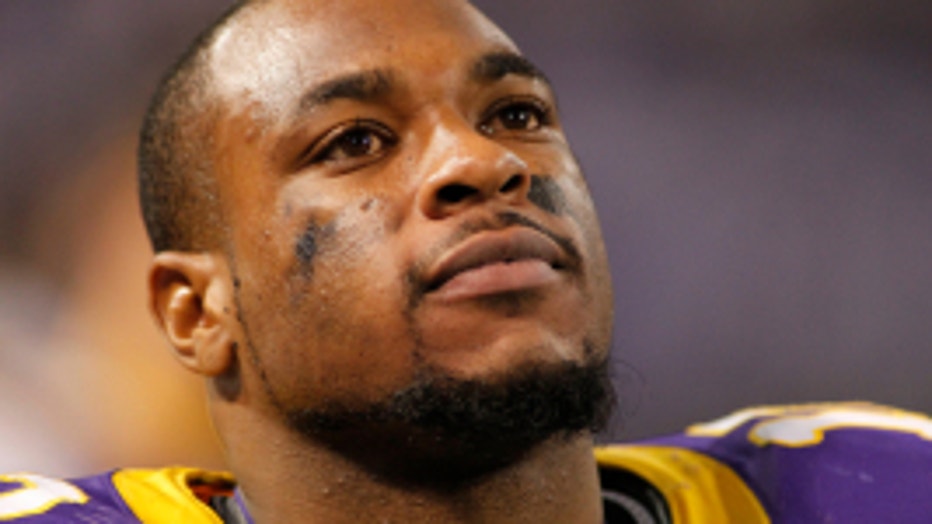 Courtesy of Seattle Seahawks


He was named NFL Offensive Rookie of the Year and voted to the Pro Bowl after his rookie season in 2009 while being voted by teammates the 2011 Vikings Offensive MVP. Harvin caught the final touchdown pass of Brett Favre's career vs. Chicago (12/20/10).

Last season, Harvin played in nine games with eight starts, totaling 62 receptions for 677 yards and three touchdowns before being injured at Seattle (11/4/12).

He joins Seattle after leaving Minnesota as the Vikings record holder in career kickoff return touchdowns (5), career kickoff return average (27.9), single-season and career rushing yards leader by a wide receiver (345 and 587), holding the longest play in team history (105-yard kickoff return) and leading the team in receiving from 2010-12.

--Seahawks.com