Drug dealers busted in "Operation Happy Holidays"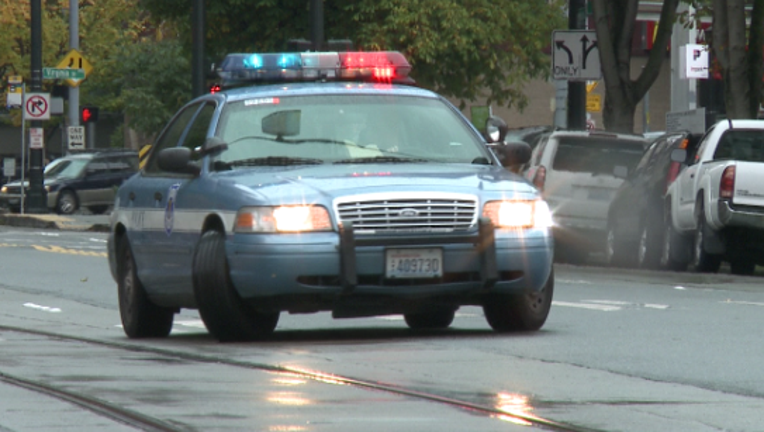 article
SEATTLE -- More than 30 drug dealers and suspected gang members were arrested following a months-long undercover operation around Westlake Park.

"Operation Happy Holidays" is a joint operation by members of SPD's Gang Unit, Narcotics, West Precinct Bikes Anti-Crime Teams and deputies from the King County Sheriff's Office's patrol and Metro Units. They responded after receiving numerous reports of drug dealing and gang activity near the 3rd Ave. corridor.

For months, police documented hand-to-hand drug deals and purchased crack cocaine, powder cocaine, pills, and marijuana in the downtown core and developed cases against 40 people. This week, police began making arrests.

"We were specifically targeting gang members and dealers in this operation," says SPD Gang Unit Sergeant Steve Jandoc, "we didn't go after addicts."

Seventeen of the suspects have three prior felony convictions, four have nine prior felony convictions, and one suspect has 12 prior felony convictions.

The Seattle Police Department and King County Sheriff's Office are now working with King County prosecutors to file felony charges against suspects arrested in the operation.