Emaciated, scarred infant removed from parents' custody
EVERETT -- A 5-week-old infant girl was removed from her parents' care and put into child protective services after doctors found the baby was a pound lighter than after her birth and she had scars on her face, the Everett herald reported.

Doctors called police after the young girl's parents, ages 28 and 22, brought the girl to the hospital when she was five weeks old. The baby weighed 5 pounds on Sept. 27, had scars on her nose and sucked on her mother's finger "nonstop," the Herald reported. The baby was also missing a part of her ear.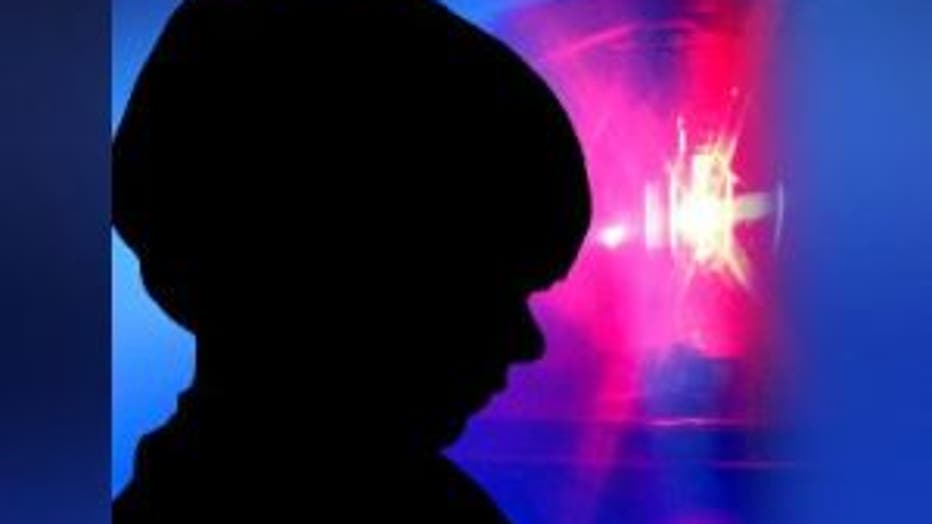 A pediatrician with 23 years experience told the Herald the baby was the most emaciated and "scariest" he had ever seen. The infant quickly gained weight after being placed in child protective services.

So far, neither parent has been charged with a crime, though the father has a history of domestic violence, the Herald reported.

According to the Herald, the infant suffered no underlying medical issues that would hamper the infant's ability to gain weight. The parents said legions on the baby's faced were caused by constant rubbing. Doctors believe the baby's ear injuries were the result of clips being placed around her face to force a pacifier in her mouth.

It is not yet known if the parents will face any criminal charges, the Herald reported.