Everett fire burns two homes in neighborhood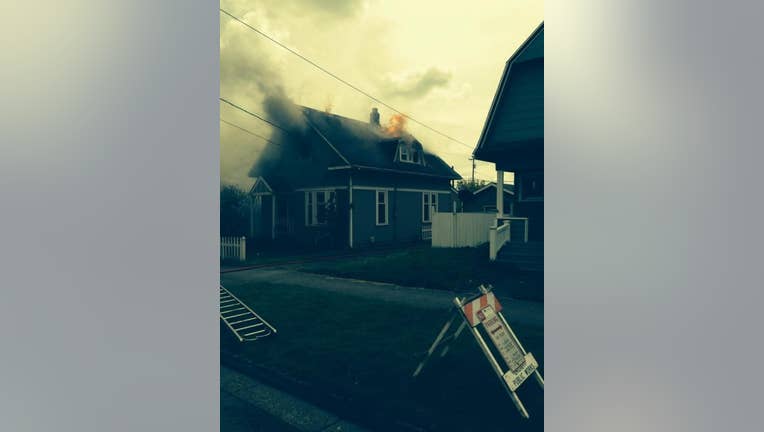 article


EVERETT -- At least two houses were on fire early Friday afternoon in Everett.

According to the Everett Fire Department, two homes near the intersection of 23rd Avenue and Lombard Street caught on fire. No injuries were immediately reported in the two-alarm blaze. Fire officials said everyone in the house managed to escape the fire.

At least one fire in the attic of a home was still active at 12:32 p.m., fire officials said.

Fire department officials are investigating the cause of the blaze.