Everett may have first female mayor in 124 years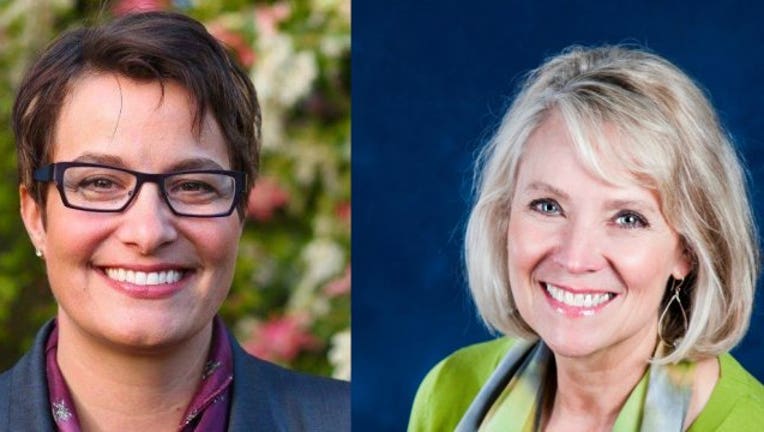 article


EVERETT, Wash. -- Voters in the city of Everett may be electing the first woman mayor in 124 years.

The Daily Herald reports that Cassie Franklin and Judy Tuohy, both members of the Everett City Council, have secured the top spots in the November general election following Tuesday's primary.

Franklin led with 31.7 percent of the votes through Friday's ballot count. Tuohy had 29.5 percent and trailed by 288 votes. Brian Sullivan, a Democratic Snohomish County Councilman, is in third at 29 percent. He is 67 votes behind Tuohy.

Joyce Ebert is the only woman to occupy the mayor's job since Everett incorporated in 1893 and she wasn't elected. She agreed to fill the post for two months after Bob Anderson resigned in 1977.