EXCUSES EXCUSES: BMW driver charged with indecent exposure, blames itchy 'manzilian'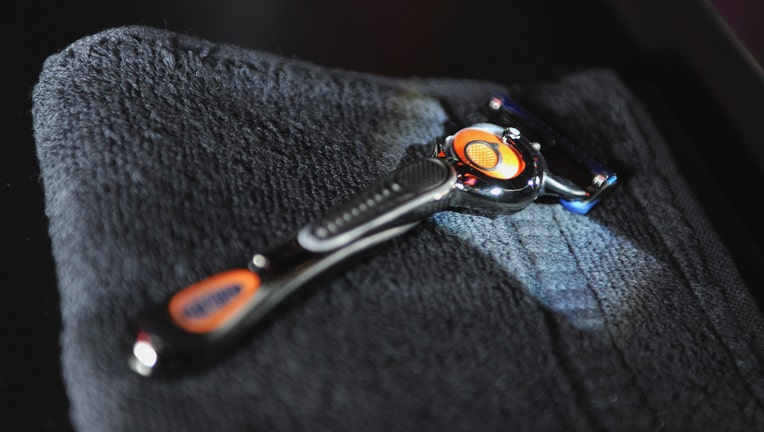 article


BREMERTON, Wash – A man accused of exposing himself while driving his BMW reportedly tried to explain his behavior to a state trooper by saying a recent wax job had irritated the skin around his genitals forcing him to remove his pants.

Despite his itchy excuse, Kitsap County Prosecutors charged 24-year-old David Foskette with indecent exposure Thursday.

Court documents alleged Foskette was spotted by at least one witness who said he was exposing himself while driving westbound on Highway 16 near the Tremont overpass in Port Orchard Wednesday.

When Washington State Patrol Trooper caught up to Foskette outside Burger King in Bremerton, he allegedly was 'on the other side of the bushes on the east side of the parking lot' according to court documents.

Trooper J. Oxier wrote in the investigative report that when asked what Foskett was doing there he replied that 'he had to fart and that he didn't want to do it in his car.'

Court documents say the trooper asked Foskett why there had been reports that he had been exposing himself while driving and the 24-year-old said he 'had no idea.'

According to Trooper Oxier when asked if he had done anything that could be considered provocative or suggestive, Foskett claimed he had been driving in his underwear because he had a 'manzillian' (Brazilian wax for men) and that his jeans were irritating his skin.

The Trooper reported that a blue towel was found laid neatly on the driver's seat and next to it on the passenger seat was a box of opened condoms.

A Kitsap County Deputy interviewed a woman who said she had seen Foskett exposing himself while driving.  That witness allegedly said Foskett had passed her in his BMW while touching himself inappropriately and sticking his tongue out of the side of his mouth.

Foskett was booked into jail and charged with one count of indecent exposure.