'It's really unsettling:' Surveillance footage sought in disappearance of Spanaway woman
SPANAWAY, Wash. - The Pierce County Sheriff's Department is looking for a missing 21-year-old woman, whose phone was found just a block from her family's home. 
According to deputies, Rio Boyd was last seen on Oct. 17 in Spanaway. She left her home on Field Road to walk to a friend's home, but she never arrived. She left her keys and wallet behind, but had her brand-new cell phone. 
Her father, Brian Boyd, said he called the phone when she didn't come home. 
"A guy picks the phone up, answers the phone and he's like, 'hello?' I said, 'who's this?' He said he just found the phone on the ground right here, so I ran over and got it. I don't understand how she would have left her phone behind like that so that's what kind of scares everybody," said Brian Boyd. 
"Disturbing. My daughter just gets a new phone and somebody else is answering it. That was strange," Brian Boyd.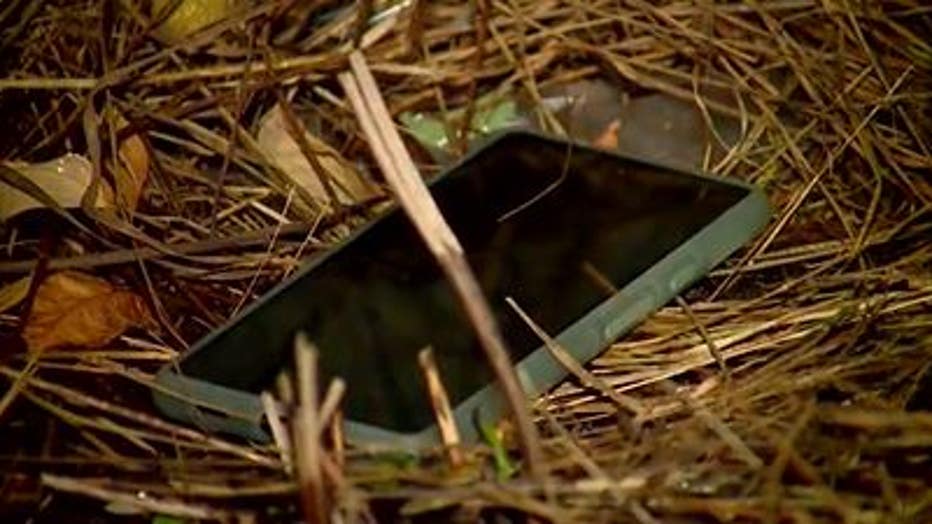 "It's really unsettling because it's not like her to leave for any amount of time without letting her mom or her dad know," her uncle Chad Boyd told FOX 13. 
Rio has brown shoulder-length hair and blue/hazel eyes. She is about 5'6" and weighs around 215 pounds. Police say she has a small mole above her lip and has a scar on her left forearm. 
If you've seen her or have any information regarding her whereabouts, contact the Pierce County Sheriff's Department at 253-287-4455 and reference case number 2229201282. You can also call 911.
Pierce County Sheriff's detectives are asking people to look at the Spanaway map below and to check to see if you have any surveillance video that shows Rio Boyd.  They are specifically interested in video from 4 p.m. on Oct. 17 to 4 p.m. on Oct. 19 from those working or living near 198th Ave Ct E and Field Road in Spanaway.  If you have footage that could assist in this investigation, you can upload it using this link.