Father of Oregon college gunman: 'Shocked is all I can say'


WINCHESTER, Ore. (AP) -- A neighbor of the man who went on a deadly shooting rampage at an Oregon college says he "seemed really unfriendly."

Bronte Hart lived below 26-year-old Chris Harper Mercer in the community of Winchester.  Multiple media outlets, citing law enforcement sources, say Mercer was the shooter in the massacre at the community college.

She says Mercer would "sit by himself in the dark in the balcony with this little light."

Hart says a woman she believed to be Mercer's mother also lived upstairs and was "crying her eyes out" Thursday.

Mercer was identified as the man who opened fire at Umpqua Community College, killing nine people. He then died after exchanging gunfire with responding officers.

According to the Los Angles Times, Mercer formerly lived in Torrance, Calif., and has relatives in the San Fernando Valley.

The Times noted that a MySpace profile identified as Chris Harper Mercer from Torrance showed a young man with a shaved head and the barrel of a rifle pointing up into the frame of his portrait.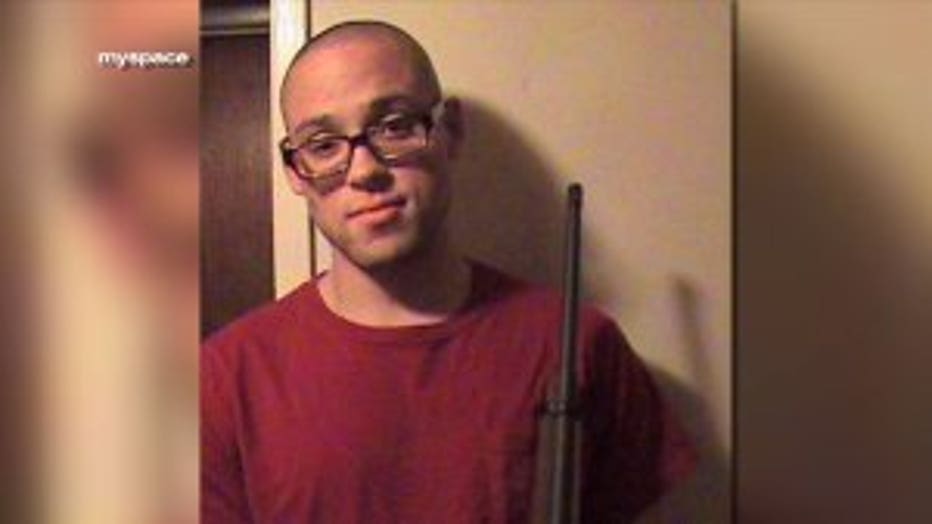 Another photo on the account shows him wearing a suit for his sister's wedding, according to the caption. Most of the images, however, showed armed gunmen from the Irish Republican Army.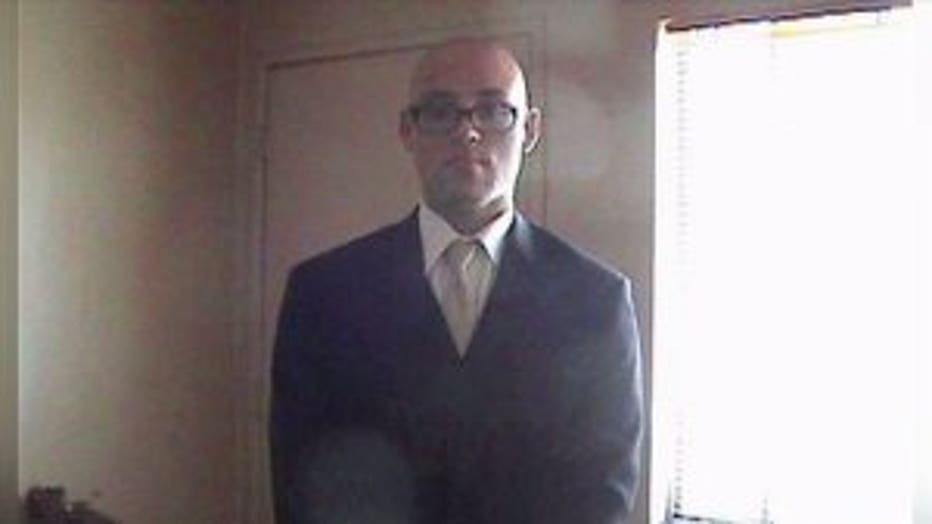 Within a few hours of the shooting, the Times said, FBI agents in Los Angeles fanned out to interview those who knew Mercer from his time in Torrance.

An FBI agent was interviewing Mercer's father, Ian Harper, at his San Fernando Valley home when a news truck pulled up outside Thursday evening, the Times said.

Harper briefly stepped outside his home and told reporters he had spent the day speaking with police and other authorities.

"Shocked is all I can say," he told reporters. "It's been a devastating day."

Another relative, who asked not to be identified, according to the Times, said Mercer lived for "most of his life" with his mother in the Los Angeles area, and that they had recently moved to Oregon.

The relative described Mercer as "quiet." She said that he went into the Army at one point but did not know any details or why he left.

Neighbors in Torrance said Mercer and his mother largely kept to themselves.

Law enforcement officials in Oregon said they did not believe Mercer was connected to the school in Oregon as a student or staff member.

The law enforcement official told the L.A. Times that Mercer's motive was "not immediately clear."