Federal jury in Tacoma awards former BNSF whistle-blower $1.25 million


TACOMA -- A whistle-blower in Washington scores a major win.

Former BNSF Railway employee Mike Elliott was awarded $1.25 million by a federal jury in Tacoma.

"Nobody should have to go through that," said Elliott, describing the last four years as he battled against BNSF over his termination. "It was a living hell for that whole time."

As a union and safety leader, Elliott heard lots of complaints from fellow workers about the rail lines between Seattle and Portland. Most of the complaints were about signal malfunctions and overgrown vegetation growing around and blocking other signals. Those systems are critical to engineers to keep trains from colliding.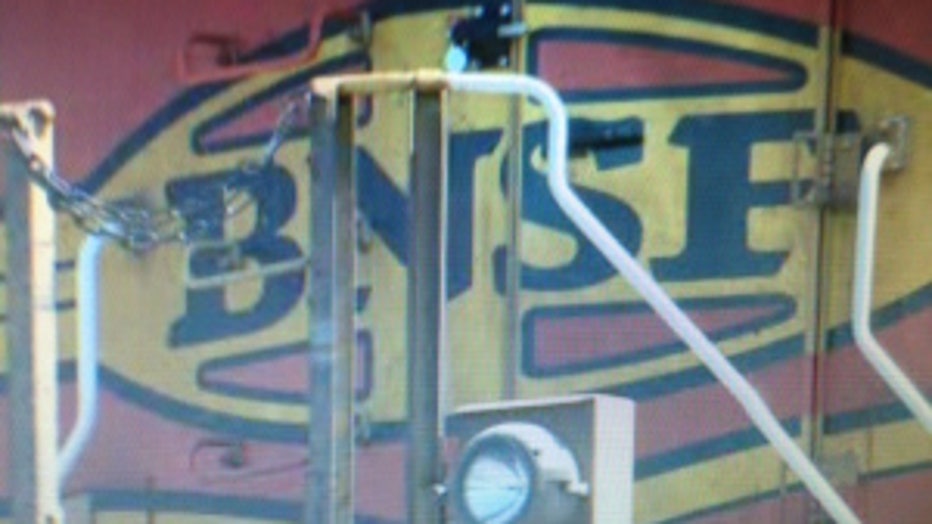 "There was something going on other than sporadic failures or problems," said Elliott. "It seemed like there was something deeper."

But when he took his concerns to management, Elliott said they wouldn't listen. So he voiced his concerns to the Federal Railroad Administration. That led to a full inspection of the line, which turned up 357 violations.

Instead of a pat on the back, Elliott said BNSF management turned on him.

"They target, and retaliate, and terminate," said James Vucinovich, one of Elliott's attorneys. "That`s wrong."

According to court documents, at one point, a supervisor set up a physical confrontation with Elliott that landed him in jail, and charged with assault. Those charges were later dropped but Elliott said the company used the incident to fire him.

BNSF denies that.

"Retaliation against safety complaints is contrary to what BNSF stands for," said Gus Melonas, a company spokesman. "In this case, Elliott was dismissed for unrelated rules violations."

A federal jury disagreed, and Elloitt is collecting more than a million dollars in damages. He also hopes it means a safer rail line for workers and the public down the line.

"I think this sends a message that you can be held accountable."

The railway won't say if it will appeal but is exploring its options in response to the verdict.