Feds to study border crossing fee, report says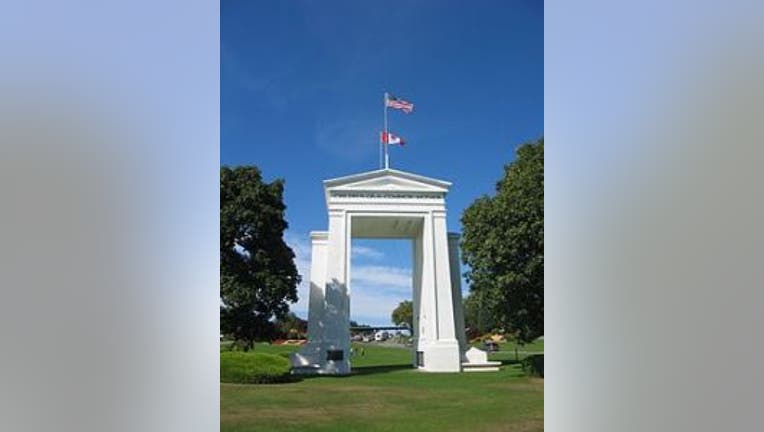 article
BELLINGHAM, Wash. -- The Department of Homeland Security wants to study imposing a fee that would be collected from drivers crossing the U.S. - Canada border, the Bellingham Herald reported.

In the proposed study, drivers crossing the border into the U.S. would be charged an undisclosed fee. The study would "assess the feasibility and cost" of instituting a permanent charge.

Fees have previously been imposed on some customs and immigration services, including air service and sea traveler fees. No fees are currently collected at land crossings.

DHS's 2014 Budget did not suggested the fee's amount, and the planning is in preliminary stages.

Fee collection would occur at crossings in Blaine, Lynden and Sumas; as well as other crossing around the U.S.

Ken Oplinger, the president of the Bellingham/Whatcom Chamber of Commerce and Industry, told the Herald that imposing a fee on all border crossings would negatively impact Whatcom County businesses.

"It would certainly dampen the desire by the Canadians to come south," Oplinger told the Herald.

Congressmen representing border districts, including U.S. Rep Suzan DelBene, D-Wash, dislike the plan, the Herald reported. Delbene's Spokesman Viet Shelton said a fee at the border would decrease the total number of crossings, hurting local businesses.

"We shouldn't be studying ways to make it more onerous and hard," Shelton told the Herald.