Fire forces evacuation at casino near Olympia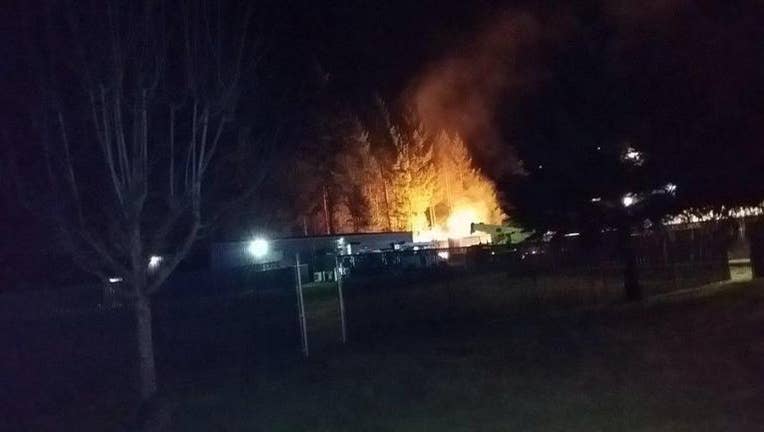 article


OLYMPIA -- Firefighters responded to a fire at the Red Wind Casino in the Olympia area.

Lacey Fire District 3 said its crews and other fire departments were on scene late Thursday night.

A fire department spokesperson says the casino has been evacuated. One person was being checked for abdominal pain unrelated to the fire.




A Thurston County sheriff's dispatch center supervisor says she understands the fire started when a tree fell on a large propane tank at the casino.

The fire department spokesman says crews initially responded to a reported gas leak. The spokesman did not have additional details on the fire's cause.




No further information was immediately available. Stay with Q13 FOX for updates on this story.