Firefighters battle 3-alarm blaze at office building near old Olympia Brewery


TUMWATER, Wash. -- Firefighters in Tumwater battled a blaze early Monday at an office building that's part of the old Olympia Brewery in Tumwater.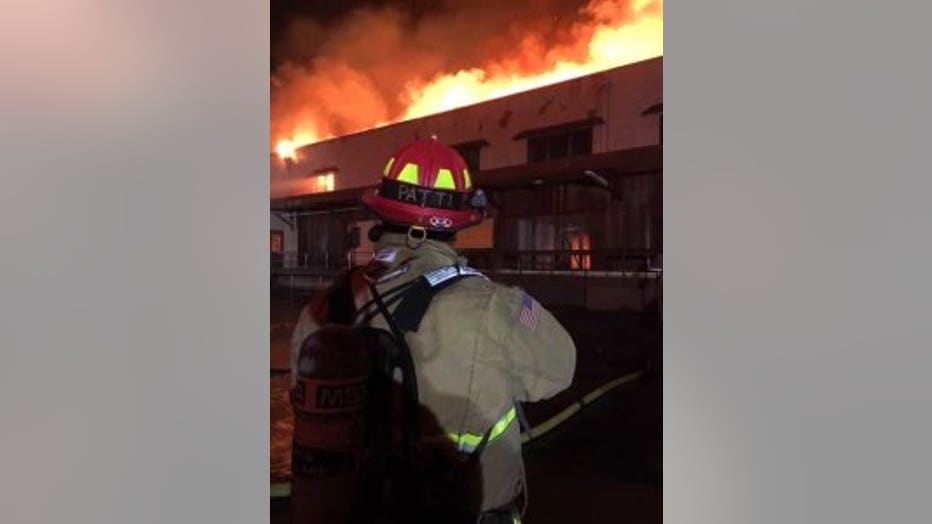 Photo courtesy Tumwater Fire Department


Tumwater Fire was dispatched at 2:01 a.m. Monday (Oct. 8) to a commercial structure fire at 100 Custer Way SW, the former Olympia Brewery's modern complex, on the south side of Custer Way SW.

Crews arrived on scene to find a fire in the modern brewery office building.

The fire was contained Monday morning, but firefighters are expected to be on scene all day.

There were no reported injuries at this time, and no information yet on what caused the fire.

This fire did not involve any of the historic brewery properties located on the north side of Custer Way.