Former school security guard gets 4 years for sex with students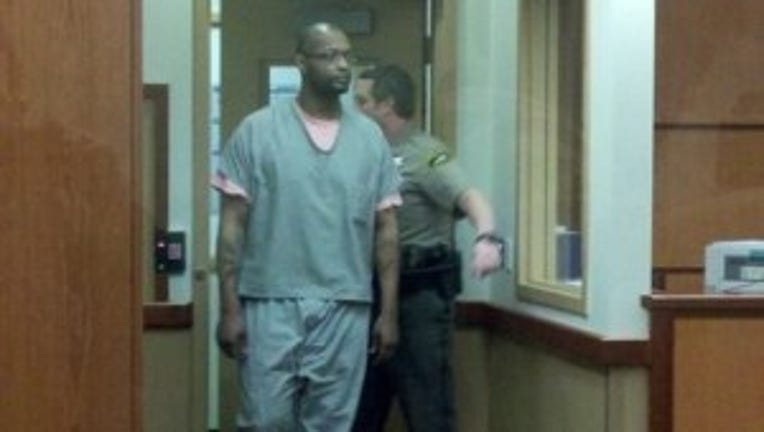 article
TACOMA -- A former Stadium High School security guard was sentenced Friday to four years in prison for having sex with three female students.

Donte Lipscomb, 32, had pleaded guilty to three counts of sexual misconduct with a minor.

According to charging documents, Lipscomb started a relationship with a female student in June 2010 when she was 16. She said that over the course of a year he would send notes to pull her out of class. She told police they had sex once or twice a week in either his security office in a basement area near the gym or at his apartment.

A second girl, a 17-year-old student, said she had sex with Lipscomb on Dec. 15, 2011, in the school security office. At one point, the first girl went to Lipscomb's security office and found Lipscomb and the second girl alone together. The first girl then reported Lipscomb to school officials.

A third victim was later identified.

Under state law, it is illegal for school employees to have sex with students, even if the sex is consensual and the student is legally of age.

The Tacoma School District fired Lipscomb last year.