Fourth suspect wanted after 2 teens shot outside Graham-Kapowsin High School


GRAHAM, Wash. -- Sheriff's deputies are now looking for a fourth suspect in the shooting of two students outside a local high school.

Two 17-year-old boys were shot just outside of Graham-Kapowsin High School after class on Tuesday. One of the students was found in a parking lot near the football field. The other student was found inside a locker room. Those victims are still recovering.

Within 24 hours of the shooting, detectives were able to track down two suspects in the case and arrest them. Pierce County Sheriff's Department spokesperson Ed Troyer said a getaway car had also been located.

But detectives still have not found this third suspect. They believe he is the one who fired the shots.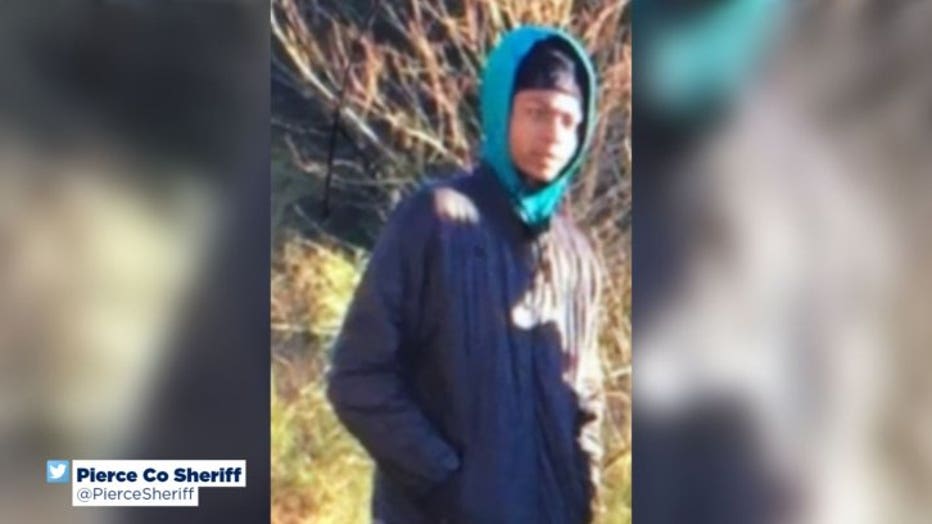 Deputies say he may still have that gun and should be considered armed and dangerous.

Now, investigators say there is a fourth suspect in the case. They are working to identify this suspect.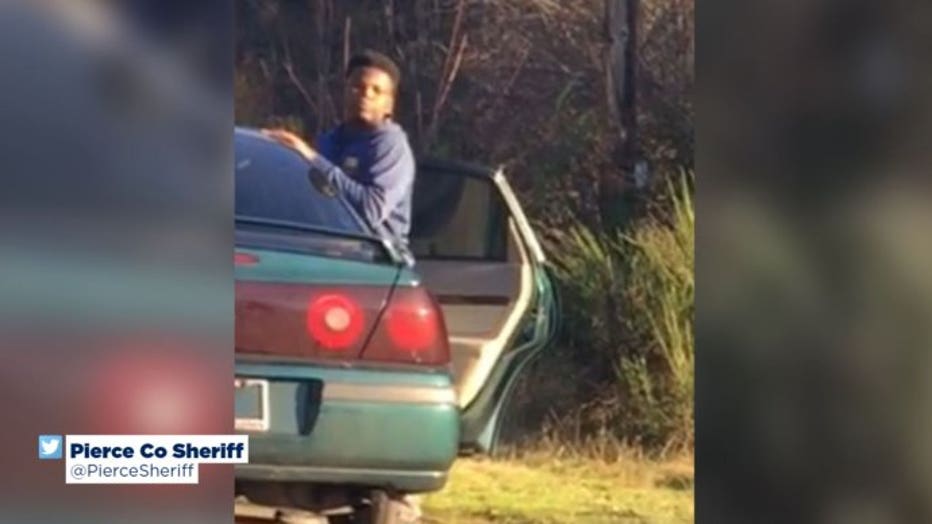 Troyer said the shooting happened Tuesday outside the school at the scene of a prearranged fight. But before the fight started, someone in the getaway car fired multiple rounds, hitting the two students.

Troyer said one of the two victims appeared to be a bystander who had no knowledge of the fight.

The Pierce County prosecutor will decide if the two kids being held in juvenile detention could be charged as adults.


If you know can help police find either suspect, use the P3 Tips App on your smartphone to submit the information to Crime Stoppers, or call the hotline at 1-800-222-TIPS. You can remain anonymous and may be eligible for a cash reward.