Garfield High student, parents sue school district over hazing suspension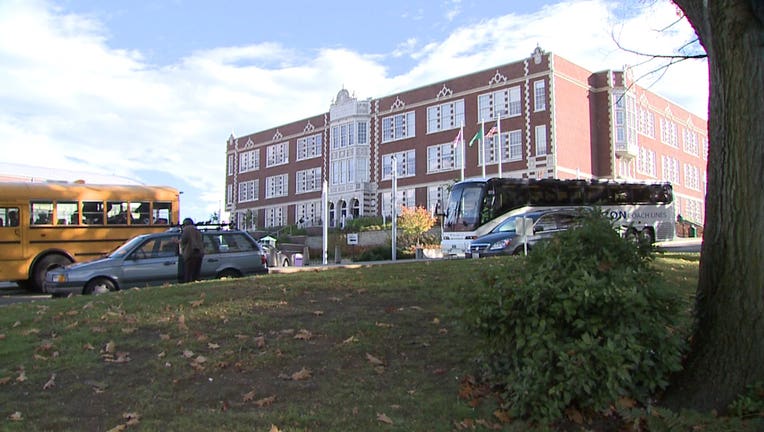 article
SEATTLE- A junior at Garfield High School and his parents are suing the Seattle School District after his 11-day suspension in October.

That disciplinary action followed a hazing incident on September 27th where police were called to the Arboretum after reports of more than 100 students, many drunk, stumbling through the Seward Park neighborhood before the school's Homecoming football game.

Police say upperclassmen coerced Freshman to drink and then paddled them, pelting them with eggs and hot sauce.  Afterwards, the school suspended 10 upperclassmen accused of participating in the "froshing".

One of those students suspended has since filed a lawsuit in federal court, saying the district didn't follow proper discipline guidelines, initially expelling him, then changing his suspension from 22 to 11 days after a subsequent hearing.

Court documents say the student "was denied fundamental rights and has and will suffer pain, mental anguish, and emotional distress and has lot and will, in the future, lose educational opportunities".

The attorney representing this family was not willing to talk to us and the Seattle School District said it could not comment at this time.

We'll have more on this story on Q13 FOX News at 4:00 and 5:00.

 

 

 

 

 

The district has denied any wrongdoing.