Georgia inmate granted last-minute stays of execution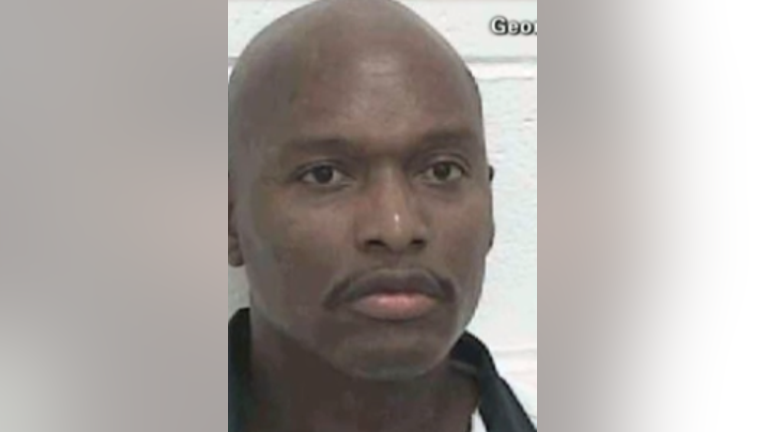 article
ATLANTA -- Twice-convicted killer Warren Lee Hill was granted final-hour stays of execution on Tuesday, his attorney said.

The stays came from the 11th U.S. Circuit Court of Appeals and the Georgia Court of Appeals.

"I think we were within about a half hour of the execution," said Brian Kammer, an attorney for Hill, whose supporters say is mentally disabled.

The Georgia Court of Appeals acted on a appeal of a challenge to the way the prison handles the lethal injection drugs used in executions, while the federal appeals court issued a stay "ordering a further briefing on the issue of mental retardation," Kammer said.

For more on this CNN story, click here.