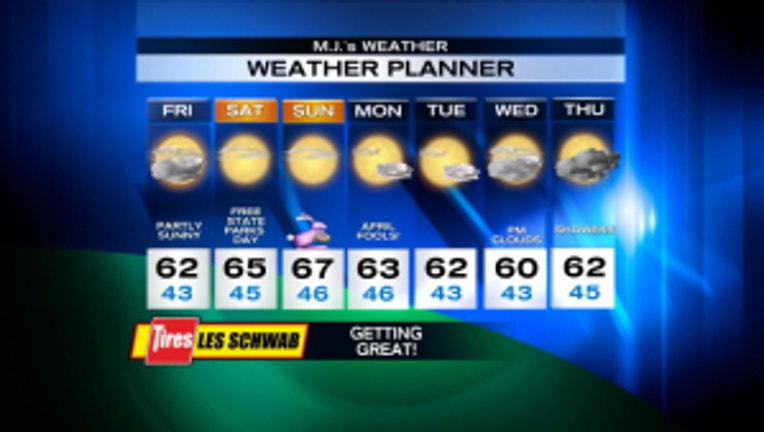 article


We are transitioning into some gorgeous weather.  Today we could get some showers in the mountains and to the south, and there is a little fog this morning.  But a ridge of high pressure is scouring out the clouds.  Expect a nice breakout of sunshine this afternoon with temps topping out about 5 degrees above normal - around 60 or just above.  Saturday and Sunday will be lovely -- expect sunny skies with highs in the mid-to-upper 60s.  Some areas could nudge 70 on Sunday for the first time this year.  Monday will be mostly sunny with highs in the 60s.  Mid-week will be a little cooler with a some clouds moving in.  But it looks dry until at least Wednesday or Thursday.

Viewer photos of the day . . .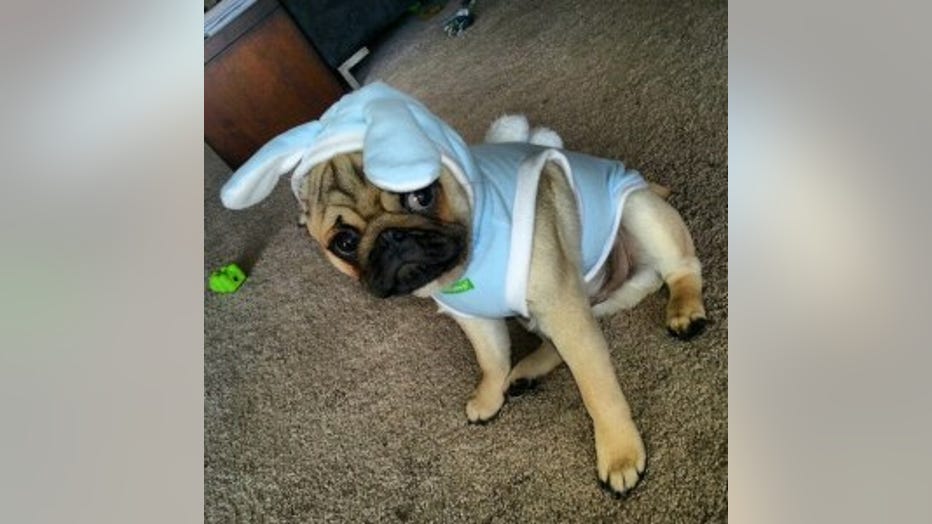 Winston the Easter Puggy. From Tracie in Bellevue.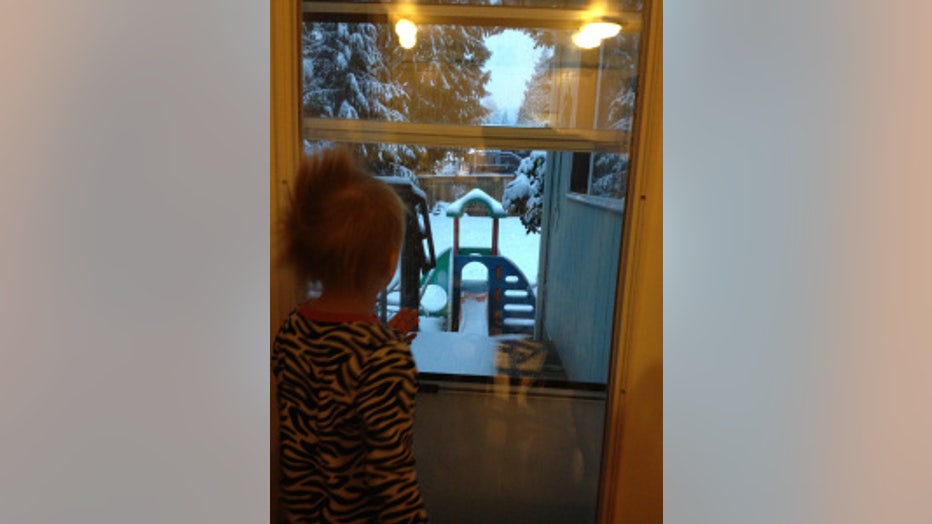 Malia looking out at last Friday's snow. From Molly in Lake Stevens. What a difference a week makes!