Group of boozing teens cover Gas Works with graffiti (Photos)
SEATTLE -- A large group of teens and young adults plastered Gas Works Park with graffiti Monday evening, Seattle police said, bolting from the scene as soon as cops showed up.

According to witnesses, dozens teens was drinking and rowdy, spraying much of the park with graffiti around 11 p.m. Monday night. Police arrived, and the teens bolted.




Though much of Gas Works is already covered with graffiti, the latest group added quite a bit, witnesses told Q13 FOX News. Seattle police said the latest round of graffiti caused at least $8,000 in damage.

Seattle police are investigating the incident.

If you have any information which could help identify these vandals, email SPD graffiti detective Chris Young at youngc@seattle.gov or call 206-684-5534.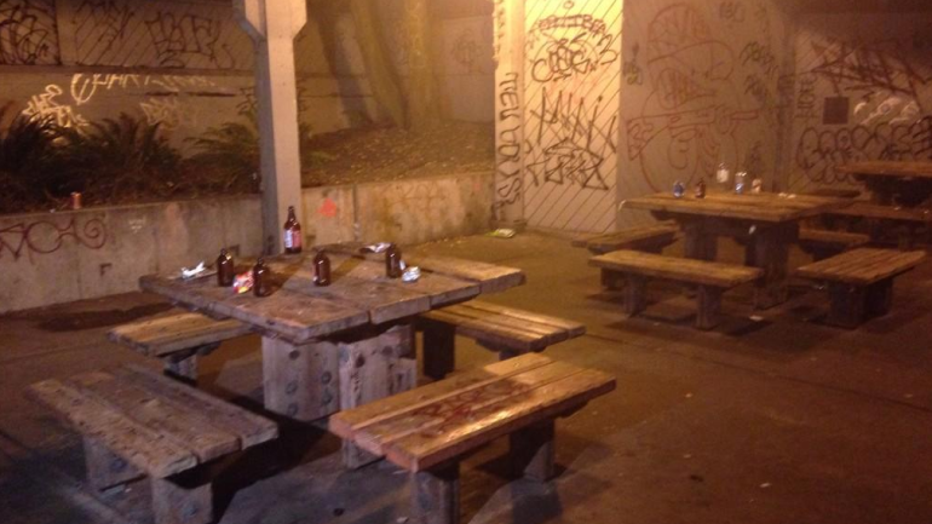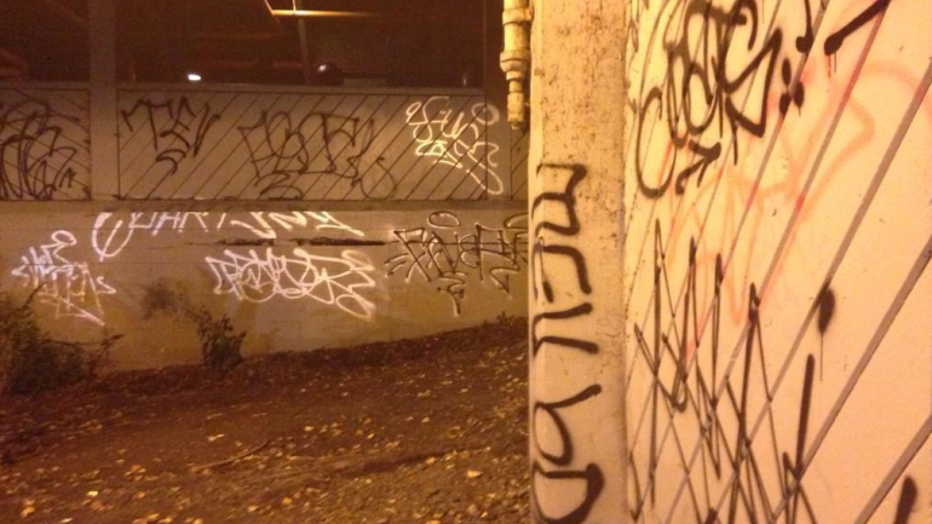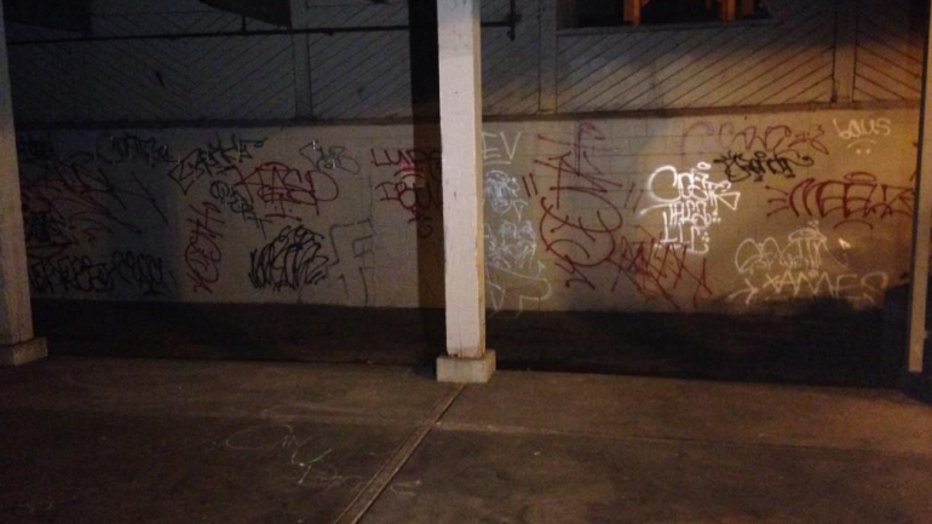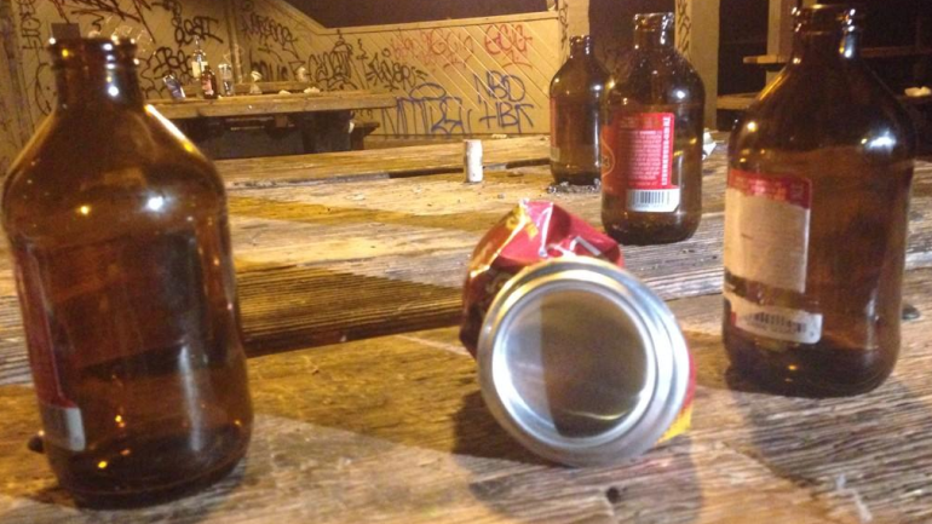 Some trash and graffiti the vandals left behind.