Group of UW students: 'We want higher tuition'
SEATTLE -- In this day and age, it's almost unheard of for university students to call for increased tuition rates.

But, according to the Seattle Times, a student-led committee at the University of Washington is calling for a 3 percent raise in tuition if state lawmakers don't increase funding for higher education.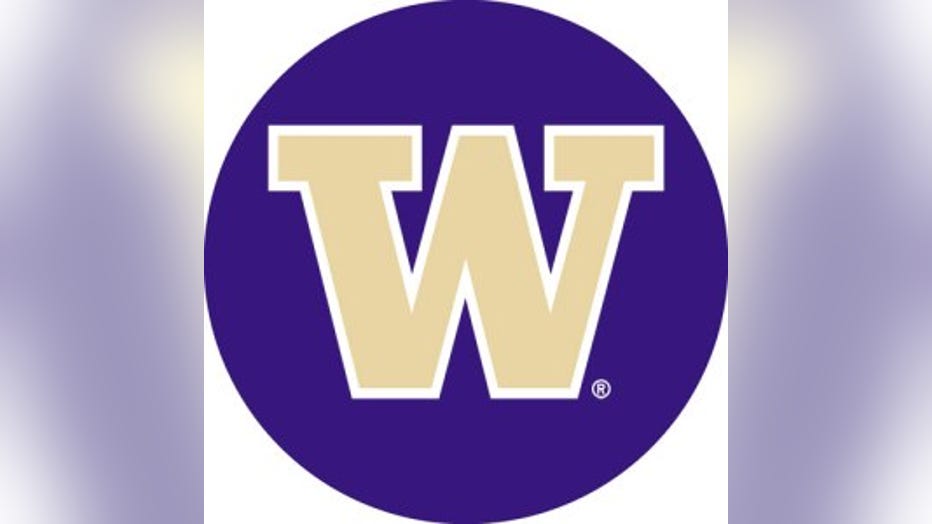 The Provost's Advisory Committee for students said a raise in tuition is necessary to better fund faculty and staff at the state school, which has long hurted due to state budget freezes and cuts.

The university's wages have been frozen for four years, and students worry if an increase isn't given soon, the school could lose talented and heavily recruited faculty members, the Times reoported.

"It's our sense, at this university, that if this wage freeze doesn't end this year, it will have serious implications," Michael Kutz, the chair of the student committee, told the Seattle Times.

A three percent increase would bump the school's in-state tuition from $12,400 to $12, 722 each year.

Faculty members and history professor Jim Gregory said UW professors are paid less than their counterparts at comparable universities by up to 16 percent. He said the call for increased tuition from the student group was a "wonderful gesture," the Times reported, and that it could go a long way in helping secure faculty.

Other students did not agree with a potential tuition increase, the Times reported, citing double-digit increases in the cost of tuition over recent years.