Historic Seattle skyscraper sold for nearly $74 million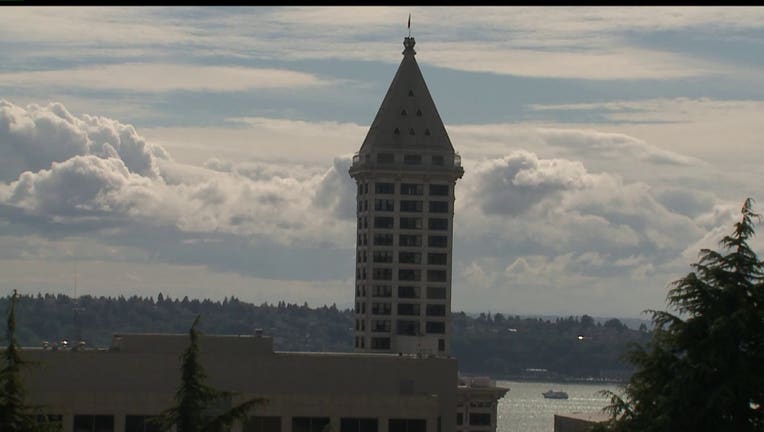 article


SEATTLE (AP) — The 100-year-old Smith Tower, a historic Seattle skyscraper, has been purchased by Unico Properties for nearly $74 million.

The Seattle Times reports (http://is.gd/jOSYNN ) the purchase announced Wednesday is the fourth big deal by the Seattle real-estate investment and management firm in the past three months.

Unico bought the Smith Tower in the Pioneer Square neighborhood from a CBRE partnership that foreclosed on it in March 2012.

In a statement, Unico vice president of acquisitions Ned Carner says his company is honored to own the 42-story building built in 1914.

Long before the Space Needle arrived in 1962, the Smith Tower dominated the downtown skyline.

>>> See an earlier Q13 FOX News story about the tower by clicking here

Unico says it plans to invest in upgrades to the elevator, restrooms and amenities in the historic Chinese Room and observation deck on the 35th floor, the top of the tower's commercial section. The company said it also plans to work with the Seattle Underground Tour to include a trip to the Chinese Room and observation deck as part of its itinerary.