Holiday grinches caught with hundreds of stolen packages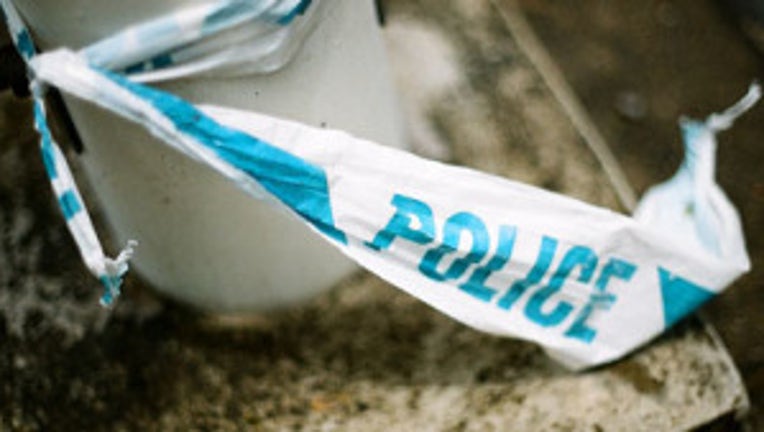 article
KING COUNTY -- Police arrested two people suspected of stealing around 1,000 packages from doorsteps in the Shoreline area.

Police said the couple fled in a car before leading officers on a foot chase. Both were taken into custody.

They're processing the packages and looking for owners of the stolen goods. If you live in that area and had packages stolen, you can e-mail detectives a list of the items taken: Cary.Coblantz@kingcounty.gov.

Detectives are still looking for witnesses who may have seen the suspected thieves.