Home invaders pepper spray man in bed, hold gun on woman, steal property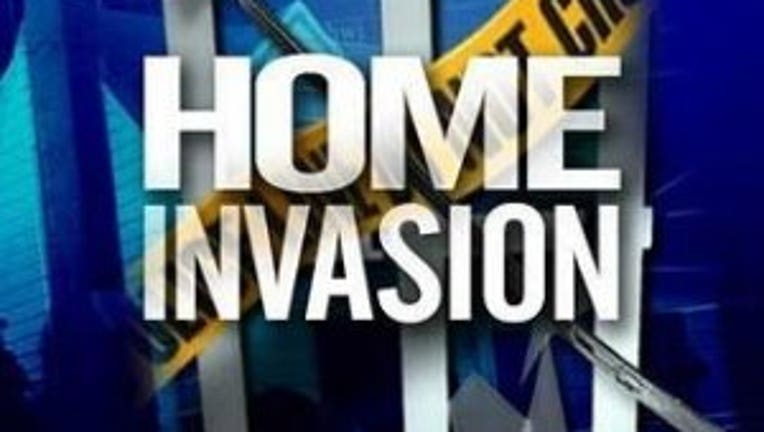 article
REDMOND -- A pair of home invaders surprised a man and woman sleeping in their bed in unincorporated King County near Redmond early Monday and sprayed the man in the face with pepper spray, then held a gun on them and stole some property.

No one was injured.

The incident occurred just after 12:30 a.m. in the 9000 block of 209 Avenue NE, King County Sheriff's Office spokeswoman Cindi West said.

A man and woman in their 50s were in bed sleeping when they were confronted by two men, West said. One of the men was armed with a handgun and the other with pepper spray. Both men had their faces concealed.

One suspect sprayed the male victim in the face with pepper spray and then rifled through drawers in the bedroom as the other suspect held the pair at gunpoint, West said.

The suspects took some property and fled out the back of the house. A vehicle with a loud muffler was heard leaving the area immediately after the robbery, West said.

One suspect was described as a white male, about 6-foot and 220 pounds and the other was described as a black male, smaller in stature than the first suspect.