'I was high as hell': Suspect in Virginia trooper shooting says drugs played a role


HENRICO COUNTY, Va. – "I was high as hell."

That's what Karisa Daniels said when she admitted to WTVR in a jailhouse interview that she shot a Virginia State Trooper Tuesday night, but the 23-year-old insisted that she was not in the right frame of mind.

"Next thing I know 'pow!' He falls down and I stand there for a minute, you can ask him," Daniels said. "Just in like complete and total shock, like what the **** did I just do?"

The convicted felon said because she was hopped up on heroin and had a gun illegally, she decided to run when a State Trooper initiated at traffic stop.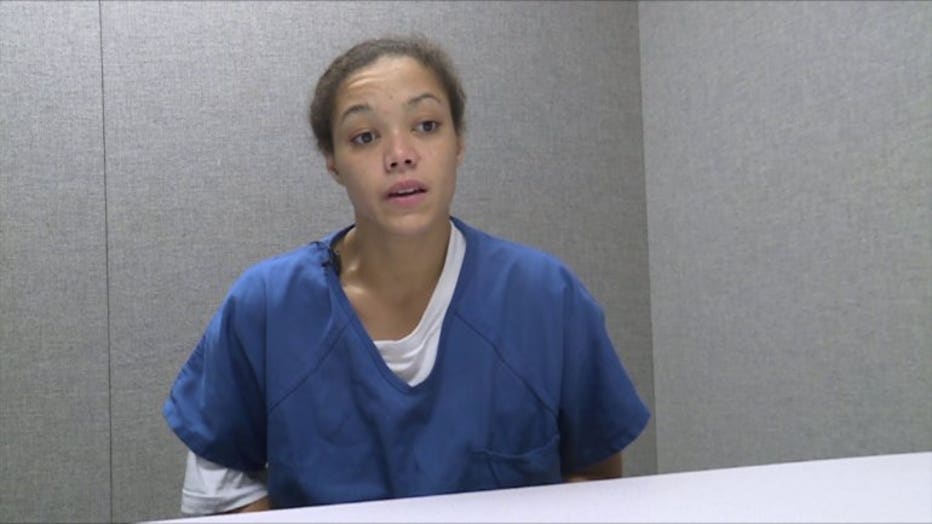 State police said Trooper C.A. Putnam attempted to pullDaniels over while she was driving 87 miles per hour in a 60 mph zone.

WTVR sources said after a long chase up the Chippenham north across the river, Putnam cornered her vehicle in the cul-de-sac in Lakeway Court.

Police said that's when Daniels got out of the vehicle and fired her gun at the trooper as he approached her. The trooper was struck in the arm and in his bulletproof vest.

After fleeing the scene, Daniels ended up at a house on September Drive.

Sources say she knocked on a door and ducked below the peep hole. When the door opened, she pulled the gun and demanded the keys to the couple's car.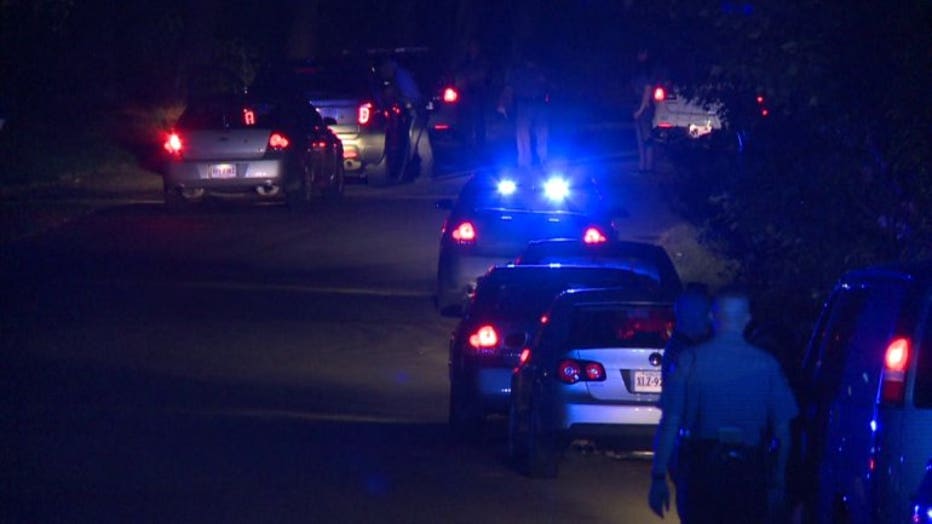 The couple happened to be the parents of a police officer, according to WTVR.

Daniels was arrested and charged with attempted capital murder of a Virginia State Trooper and use of a firearm in the commission of a felony, possession of a firearm by a convicted non-violent felon.

Police say Daniels will also be charged in two Richmond commercial robberies on Midlothian Turnpike September 12. She is also a suspect in two more robberies in Myrtle Beach, South Carolina on September 10, according to WTVR.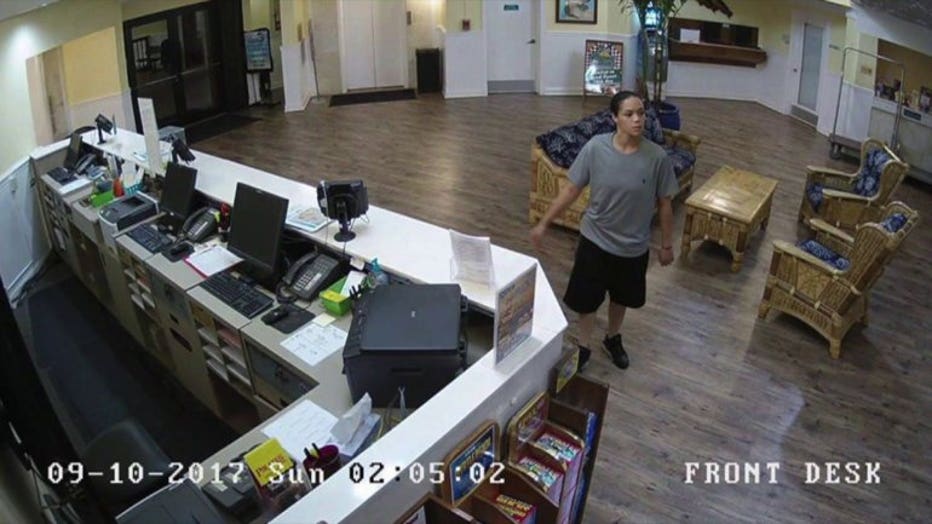 Karisa Daniels denies committing any robberies in Richmond or South Carolina.

When a WTVR reporter showed her surveillance photos from several robberies in Myrtle Beach, she said it wasn't her. She did acknowledge, however, that the suspect looked a lot like her.

"No, that's not me," she insisted.

When asked if she resembled the woman in the surveillance video, Burkett replied, "Mmmhmm."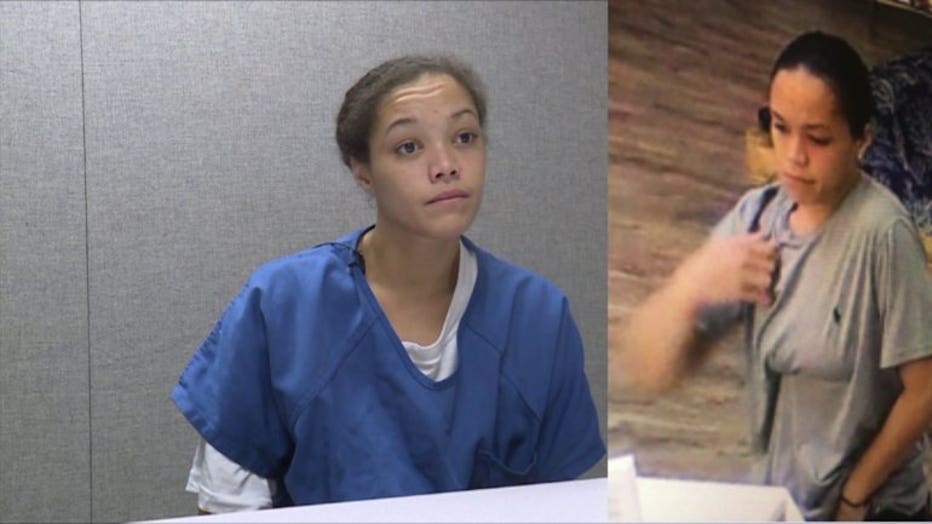 Daniels says she wishes Trooper Chris Putnam had killed her Tuesday. She said heroin and the tragic death of her twins has sent her life spiraling out of control.

"I tried my best to take care of them and I just feel like God teased me with them, and took them away from me," Daniels said.

Daniels also offered an apology to Trooper Putnam and his family.

"I do feel bad that I even shot him in the first place. I didn't have to do that," she said.