Ian Furness gives his take on Seahawks draft picks


RENTON, Wash. -- Pete Carroll and John Schneider don't care what anyone thinks about their drafts because trusting their draft board has the Seahawks where they are today: Incredibly scary.

Then again, this year was different. The Hawks were playing with house money. They've already built a young, talented team with few holes – few spots where a rookie has to step in immediately and start. It gave Seattle the chance to take some educated risks with very high reward.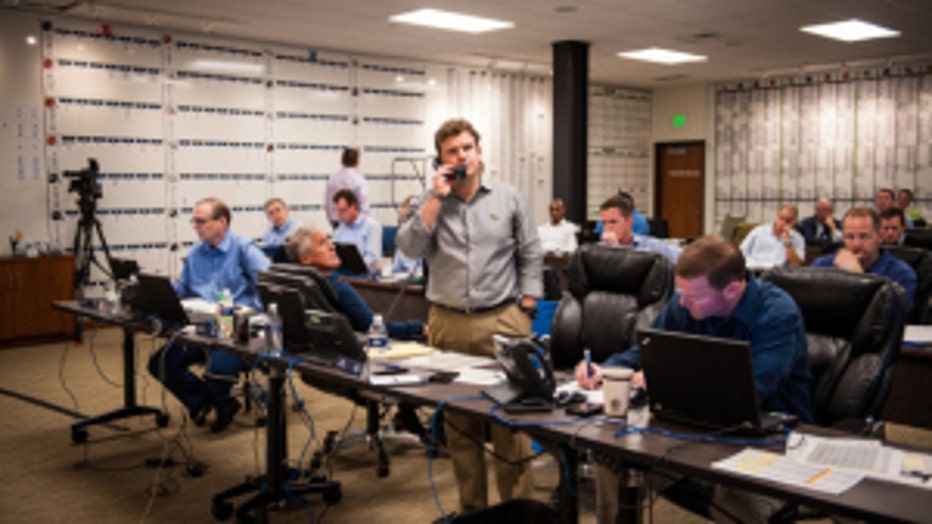 Case in point: The Hawks draft class is loaded with players who analysts said "could be the steal of the draft."

And it's because the players were devalued by other teams because of injury questions or attitude concerns.

Alabama big man Jesse Williams fell to the fifth round because of minor knee surgery in January. Yet the guy benches 600 pounds, is a physical freak, and was actually considered undervalued on a two-time national championship team at Alabama. The Hawks are confident the injury isn't an issue – and if it's not, they got early-round talent on the third day of the draft.

Running back Christine Michael and tight end Luke Wilson didn't play much their senior years - Wilson because of a high ankle sprain, Michael because he was in a new coach's doghouse at Texas A&M for attitude issues.

While others passed them over, the Seahawks vetted "the whole picture" and took a chance with little risk and high reward.

"You don't pass up a talent like Christine Michael," Schneider said.

With 11 picks and a roster as impressive as the Hawks, you can also take chances on guys like Therold Simon, who was arrested for public intimidation on Thursday night. A major red flag for some teams, it wasn't for the Seahawks, who also shrugged off a questionable past with Bruce Irvin last year. Like Irvin, Simon sounded contrite for his past mistakes, with extra impetus to prove his doubters wrong.

And that's a key characteristic among all the Seahawks picks. They're incredibly hungry and realize they haven't proven a thing at the next level. And they're all grateful for the opportunity to show their true value.

If that doesn't accentuate Carroll's theme of competition, what does?

Who knows how many of their 11 picks will make the final roster this fall. But consider each one who does as a bonus -- like another lottery ticket, in which the Seahawks can strike it big.