Idaho Murders: Bryan Kohberger makes tasteless joke in Pennsylvania prison, report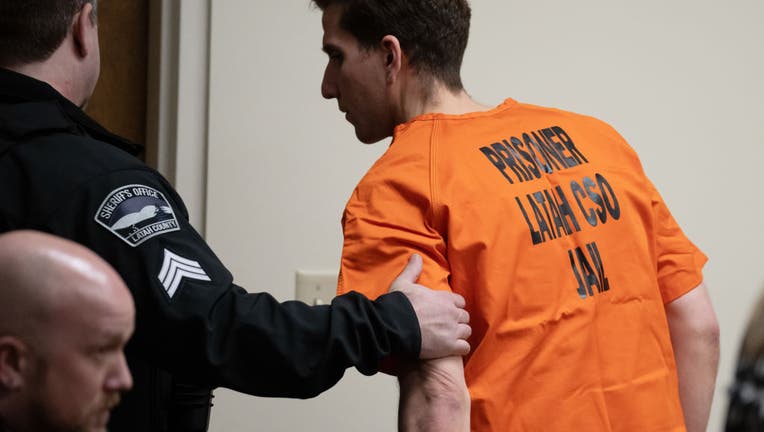 article
MOSCOW, Idaho - Idaho murder suspect Bryan Kohberger made a tasteless joke while locked up in a Pennsylvania prison for five days, according to a new report.
A source inside the Monroe County Correctional Facility told NewsNation that the accused mass murderer was asked why he killed four college students in Moscow, Idaho. "I didn't do anything," he allegedly shot back.
When the 28-year-old Ph.D. student was asked why he had been in Moscow – an eight-mile drive from his apartment in Pullman, Washington – he allegedly retorted, "The shopping is better in Idaho."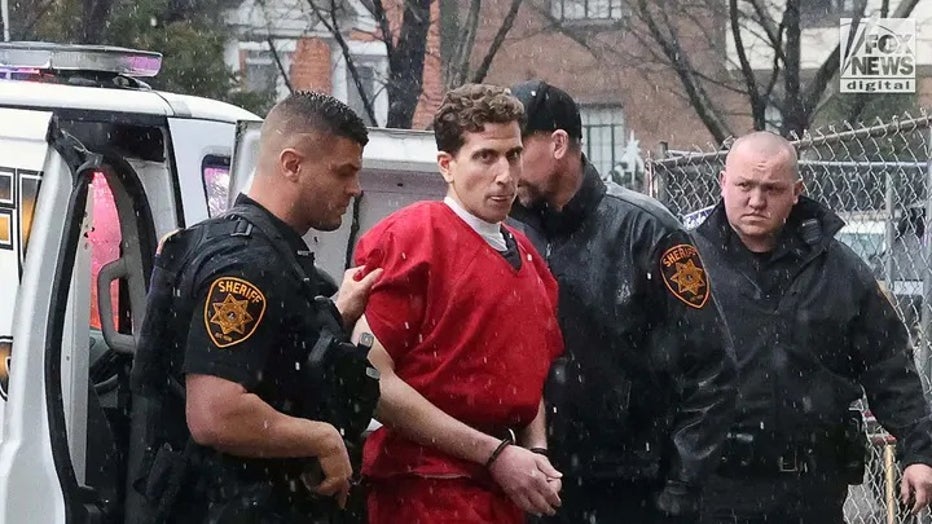 Bryan Christopher Kohberger arrives at the Monroe County Courthouse for an extradition hearing on Jan. 3. (The Image Direct for Fox News Digital)
Kohberger spent five days locked up at the Stroudsburg prison after his arrest Friday at his parents' home in Albrightsville, Pennsylvania, on charges he knifed Kaylee Goncalves, Ethan Chapin, Madison Mogen and Xana Kernodle to death on Nov. 13 in a rented home near campus. 
Kohberger was outfitted with a suicide vest and housed in a cell with a glass door that offered little privacy, according to the report.
Another inmate allegedly threatened Kohberger, who had been studying criminology at Washington State University.
RELATED: Idaho murders: Mattress, other furniture, removed from house where four college students were killed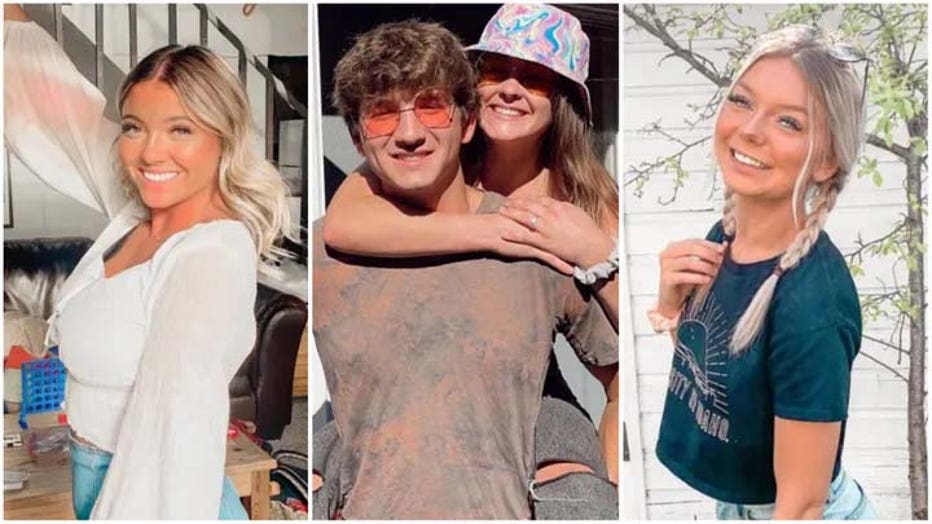 From left to right: Kaylee Goncalves, 21, Ethan Chapin, 20, Xana Kernodle, 20, and Maddie Mogen, 21, the victims of Nov. 13 University of Idaho massacre. (Instagram @xanakernodle / @maddiemogen / @kayleegoncalves)
"F--- you, I'm going to kill you," seethed the unnamed inmate as he allegedly flashed Kohberger his middle finger, NewsNation reported.
The source added that Kohberger's request for vegan meals at the facility was granted. He dined on peanut butter and jelly, apple sauce, vegetables, beans, rice, cereal and maybe some potatoes, according to the news site.
The source described Kohberger as "creepy" and said he got a shower every day, but he had to wear a suicide smock in his cell.
RELATED: Idaho murder victim's father wants Bryan Kohberger to know he won't 'be on the planet that long'
Kohberger waived extradition Tuesday in the Monroe County Courthouse and was flown to Pullman, Washington, the next day in a Pennsylvania State Police Pilatus PC-12 single-engine turbo-prop plane, flight records show.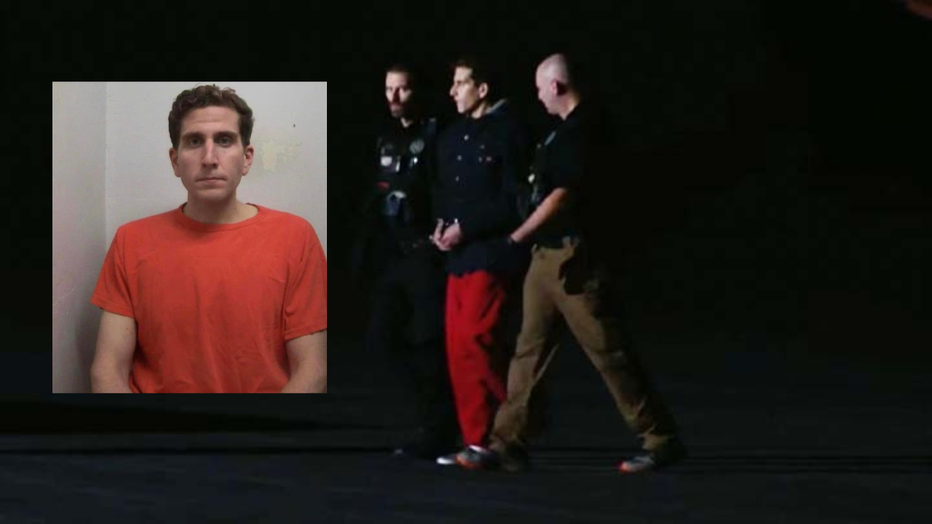 He's due to go before a judge Thursday morning in Latah County Court to face four charges of first-degree murder and one count of felony burglary. 
The probable cause affidavit outlining the details of the alleged knife-wielding rampage against the four University of Idaho students will be released Thursday, officials said.
Moscow police have not disclosed a motive or recovered the fixed-blade knife they believe Kohberger used in the horrific attack.