Illinois teen charged after puppy found with slashed throat


KEWANEE, Ill. -- A 17-year-old Illinois teenager faces animal cruelty charges for slashing a puppy's throat, according to WQAD.

On Tuesday, police responded to an apartment complex after reports of an injured animal. Officers found the puppy with four lacerations on its neck and abrasions on its back.

The puppy was transported to a local animal hospital for treatment.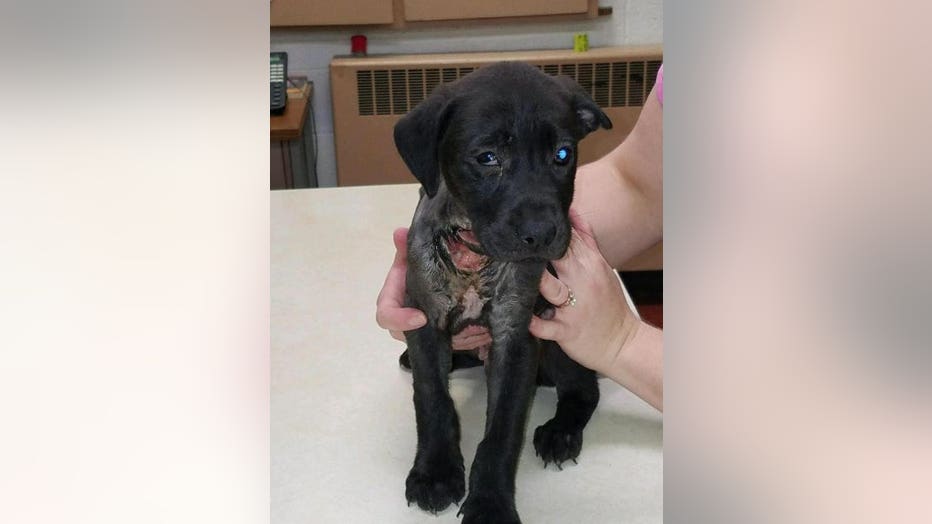 According to KWQC, the teen told police he abused the animal. Police provided no other information about the suspect.

"It just about breaks your heart, I don't understand the thinking of people," said Kellie Wallace, shelter director, Henry County Humane Society.

Caregivers named the puppy "Thor," according to WQAD.  An online petition called "Justice for Thor" already has more than 10,000 signatures from people demanding a tough attitude towards animal abusers.

"We want stricter laws we do not want this kid just to get community service," said Wallace.

Thor is scheduled to undergo surgery on Friday to repair scar tissue on his throat.