In surprise, incumbent Urquhart trails Johanknecht in early vote returns in King County sheriff's race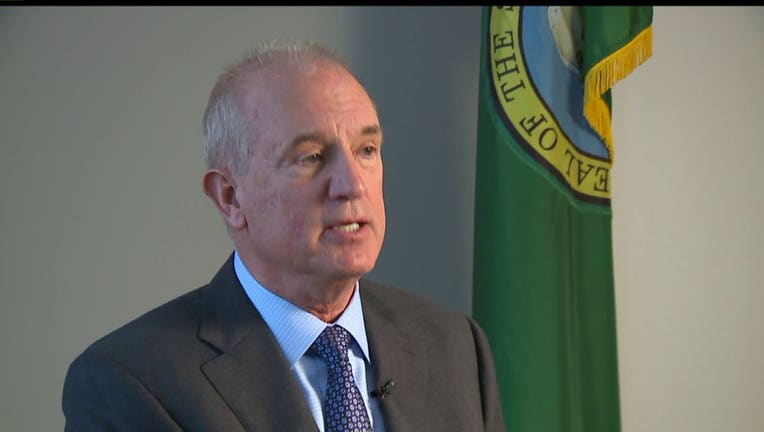 article


SEATTLE -- Incumbent John Urquhart was trailing challenger Mitzi Johanknecht in early returns for the King County sheriff's race Tuesday night.

With about half the votes counted, Johanknecht  held a 51.8% (139,644 votes) lead over Urquhart at 48.2% (129,725 votes).

During the campaign, Johanknecht, a 32-year King County Sheriff's Office veteran, accused Urquhart of mistreating employees as sheriff. He denied that, saying the attacks came because he had imposed tough new standards in the Sheriff's Office.




Urquhart has been with the Sheriff's Office for nearly 30 years. He became sheriff after a special election for the open seat in 2012. He faced no challengers in the general election for the seat in 2013, winning a four-year term.

Johanknecht serves as the major in charge of the sheriff's Southwest Precinct in Burien.

Tuesday night, after the first votes came in, Urquhart said he was not conceding his re-election race, but added that he was disappointed in the early numbers.