Inmate who escaped Canadian prison in helicopter caught; another surrounded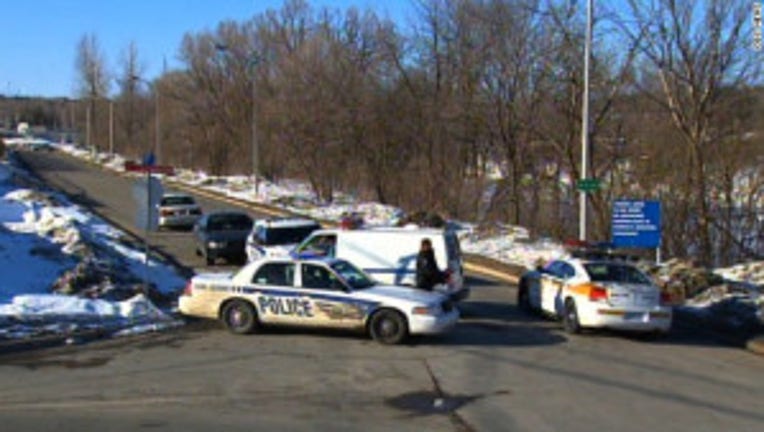 article


QUEBEC, Canada -- Canadian police arrested Sunday three people in connection with a daring helicopter escape from a Quebec prison.

Benjamin Hudon-Barbeau, one of two escaped inmates is in custody, along with two other people, said Quebec provincial police spokesman Benoit Richard. Dany Provencal, the second inmate, is "surrounded," and authorities are negotiating to bring him in peacefully, he said.

"I can tell you one thing: The two people that were inside the jail needed help to get out," Richard told CNN.

The spokesman declined to identify the other two people arrested. He also declined to say where the arrests took place, under what circumstances, or where Provencal was located. The three people arrested will appear in court Monday morning.

The escape happened at around 2:20 p.m. ET Sunday at a prison in Saint-Jerome, northwest of Montreal.

The pilot was taken to a hospital for examination and will be interviewed by investigators, Richard said. He did not know whether the pilot had been injured and declined to speculate on news reports that said the inmates had held a gun to the pilot's head, forcing him to fly.

For more on this CNN story, click here.