Innocence Lost, Part 2: Young teens rescued from prostitution tell their stories


SEATTLE -- "Alice" is 16 years old now.  That's not her real name. Nor is it the name she used when she worked as a prostitute on Highway 99 in Tukwila starting when she was just 12.

"I used to wear booty shorts, leggings. Do my hair, dress up, wear makeup. I never used to wear makeup. Lip gloss, just some skimpy little clothes showing cleavage to get attention, you know?" Alice said.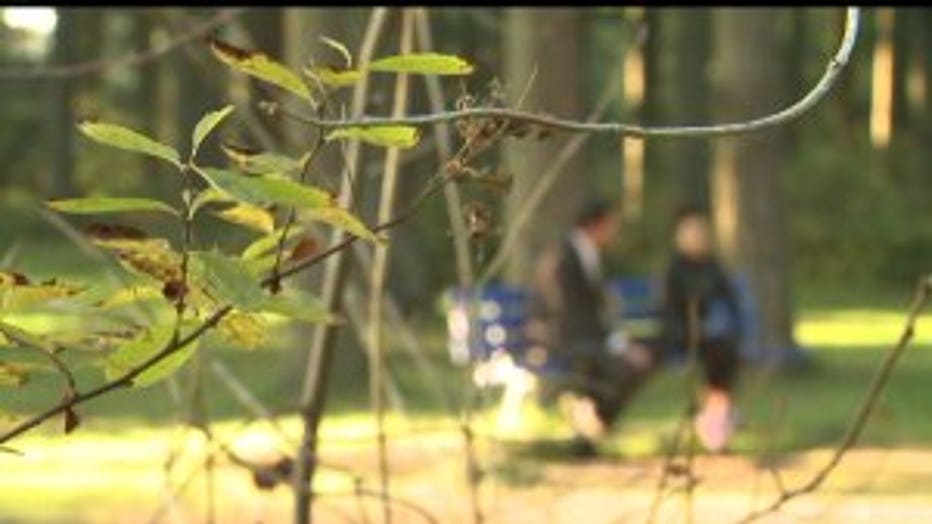 Alice is exactly the kind of girl pimps look for -- girls they can charm and lure into a life of prostitution.

She says she never had a pimp but that didn't stop guys from trying.

"First of all, pimps are not these glamorized, slick promoters that we see in the music industry or movies," Seattle police Capt. Eric Sano said. "These guys are flat predators."

Sano commands the Seattle Police Department's High Risk Victims Unit that has rescued dozens of girls so far this year.

"The one thing that remains consistent is these young girls at some point in their life were either physically, verbally, emotionally abused or neglected and that forced them to go, as Willie Nelson says, to find love in all the wrong places," Sano said.

Girls like "Sarah" from West Seattle.

"I was in a night club, an all-ages night club and I was approached romantically," Sarah said. "It started out as a boyfriend/girlfriend relationship but it was just him grooming me."

Sarah said a few weeks after they met, she couldn't pay her rent.  That's when her new "boyfriend" made a proposition.

"He said, 'Well, if you need money I'll pay your rent, this is what we`re going to do.' He explained to me that I was going to be walking."

Street walking on Highway 99. Eventually, the guy, who was a gang member, sold her out of local hotels.

"On a bad day I was making  between $2, 000 to $3,000 and on a good day I could make upwards of $6, 000 to $7,000," Sarah said.

That cash  went straight into the pimp's pocket.

"It's not worth it," Sarah said. "You will not see a dime of the money made. You`re not going to have that. You`re going to have less than what you started with."

She was finally rescued in an undercover police sting.  Her pimp got 17 years behind bars.

'These guys actually have a psychological hold on them," Sano said. "We see time and time again these trauma bonds forming."

To break those bonds, the girls need therapy and somewhere safe to live. The problem is, long-term, there's nowhere for them to go.

"If there`s no place to put these girls who`ve been in this lifestyle, if there aren`t the medical professionals and the psychological professionals that can give them the tools to build up their own self-worth, their own self-esteem, they`re just gonna be re-victimized over and over again and go back to doing what they know, whether it`s the best thing for them or not, it`s what they know," Sano said.

Stefanie Thomas agrees.  She works as a victim's advocate for the High Risk Victim's Unit.

"'One of the failures would be the numerous victims who we remove from the situation, try to offer services and help and the referrals but that are not yet ready to. So we rescue or recover them one night, but the next night or the next week, they`re back out being exploited by somebody else," Thomas said.

The success stories are few but worth it.

"Alice" was taken in by her dad far from the highway she used to walk in Tukwila.  She's back in school and doing well. "Alice" is one of the lucky ones and she knows it.

"'I mean, look at the bigger picture. I mean, where is it going to get you? Condom could break. You could be pregnant with some man's kid you don`t even know.  I`m actually glad I got out of it because it`s not no place for no old woman, young teen. It`s not a place for anybody. It`s not."