Inslee touring Whidbey Island landslide area Saturday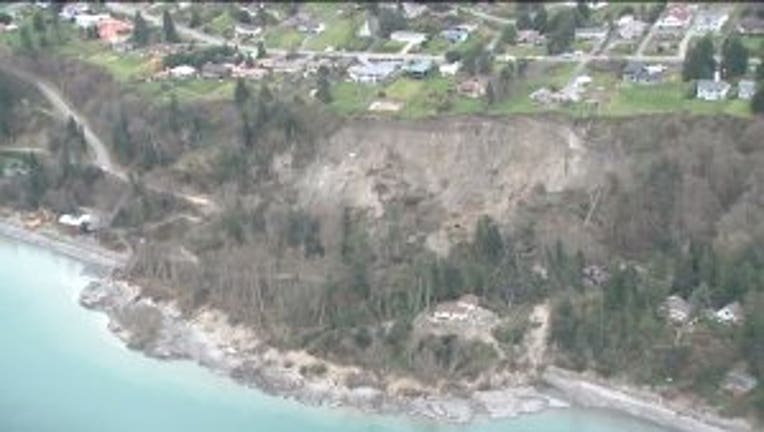 article
OLYMPIA -- Gov. Jay Inslee will tour the Whidbey Island landslide area Saturday – 10 days after a huge swath of earth fell away, destroying one home and threatening dozens of others.

No one was injured. But because of the landslide, five homes have been judged too dangerous for its owners to return to live in them.

Inslee's office said the governor will be meeting with local residents, staff and volunteers regarding the landslide. Other participants will include state Rep. Norma Smith, R-Clinton, state Sen. Barbara Bailey, R-Oak Harbor, and Island County Commissioners Helen Price Johnson, Kelly Emerson, and Jill Johnson.

The landslide occurred in the early morning hours March 27. Several residents were affected by the large moving land mass, with many more experiencing interruptions to power, water, and access to their homes.