Interview: 'Miracle on the Hudson' flight attendant shares story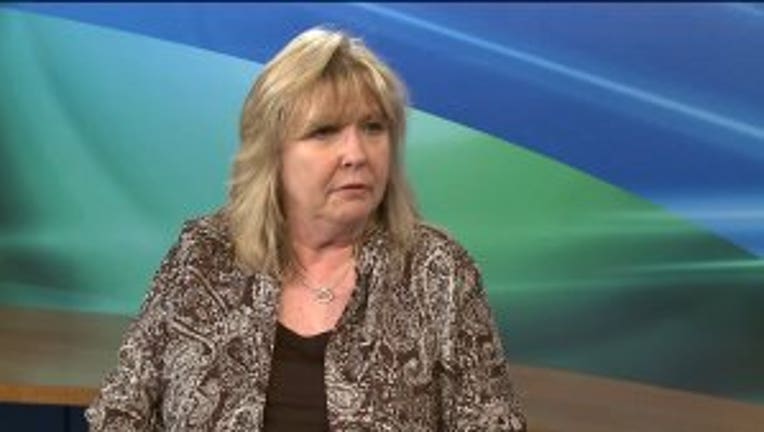 article
SEATTLE -- Three years after the "Miracle on the Hudson," one of the flight attendants on that plane is talking about the harrowing experience.

Doreen Welsh was working on the US Air Flight 1549 in January 2009 when the jet made an emergency landing on New York's Hudson River.

On Wednesday, she recalled what it was like to be a part of the terrifying event.